2017-06-18

Latest video of our centrifugally cast rings
Our latest video of centrifugally cast rings has already been uploaded to our Youtube channel - www.youtube.com/channel/UCbxIKgVYLF84WEWIRw6zbEw
In this video, we would like to show you regarding the shapes, forms, thicknesses of centrifugally cast rings that we are able to manufacture.
The apperances were displayed like the arts in the short fiim.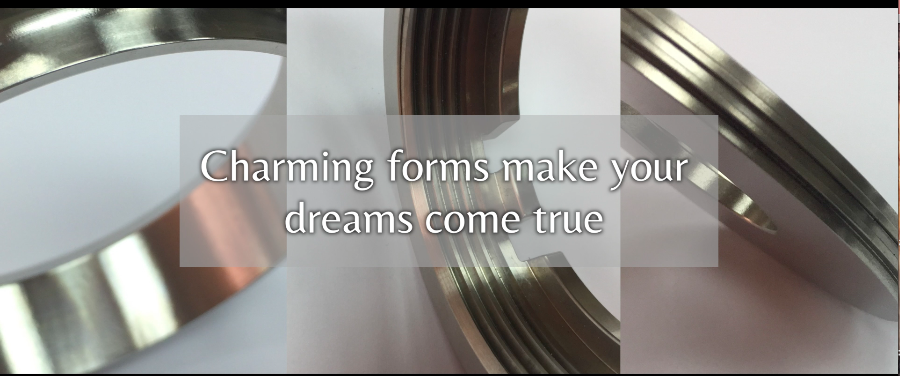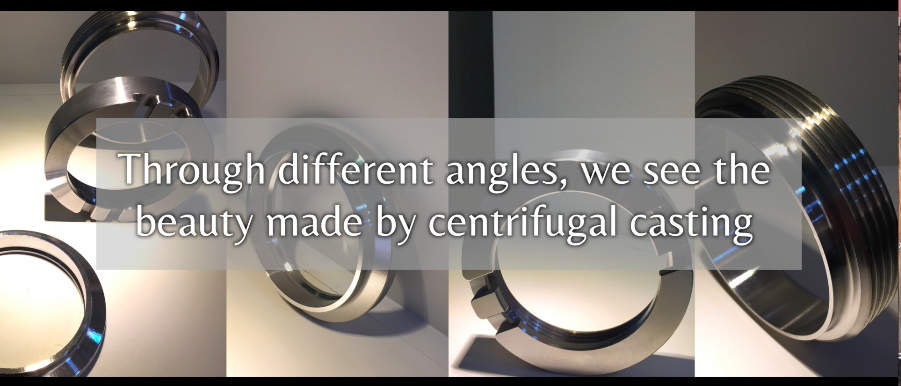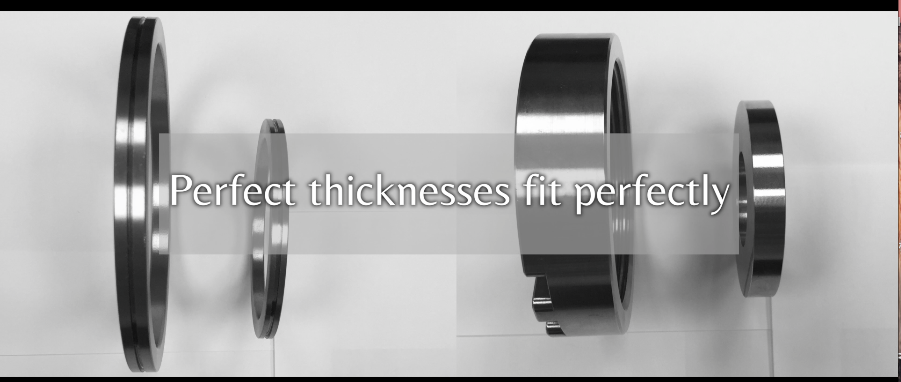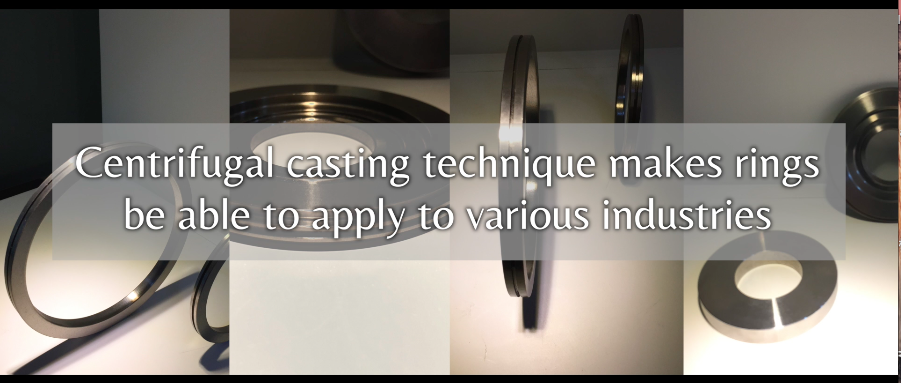 Most centrifugally cast rings we produce are small to median sizes. The maximum diameter of centrifugally cast rings we're able to produce is around 600 mm currently.
Application of centrifugally cast rings
Alfin rings are one of our main products inserted into the ring grooves of diesel engine piston. We have already supplied the alfin rings regularly to one of the leading piston manufacturers in Taiwan for several years. Not only the Taiwanese but also the foreign piston manufacturers are interested in our alfin rings. In order to be the qualified source to the automotive sector internationally, we have re- verified the ISO/TS 16949 certification. We follow the regulation of TS 16949 to do the quality control currently.
In addition to the alfin rings, larger diameter of centrifugally cast rings are also the popular items. For example, turbines made of high grade alloys. Inconel 625, the nickel based superalloy was inquired often in the past months.
Materials of centrifugally cast rings
Ni-resist 1 is the material we use for manufacturing various centrifugally cast rings very often since it has the the excellent galling resistance. It's an ideal material for producing different kinds of wear rings.
Ni-resist 1 also has the strong corrosion resistance to salted environment. Therefore, the marine components ( rings) are suited for being produced by this material.
Furthermore, Ni-resist 1 rings are widely used in the components for off shore oil production because they are suited for dealing with the oil liquids.