2018-03-26

W type radiant tubes by centrifugal casting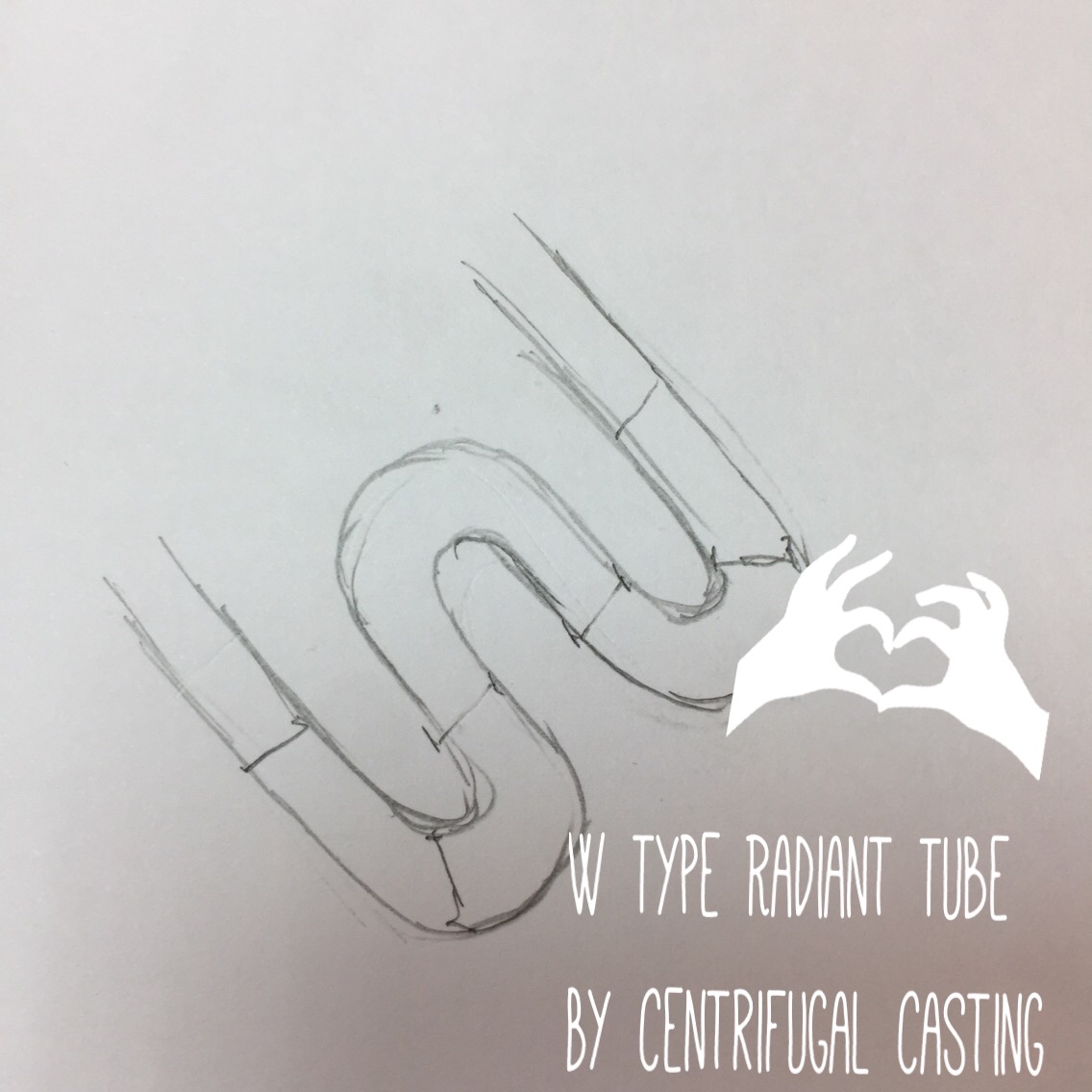 Last week, the Japanese casting manufacturer visited our company in order to understand whether we have the capacity to manufacture the w type radiant tubes by centrifugal casting they required.
This Japanese customer told us it was not easy to find an international partner to work together. Some Asian manufacturers promised them the products would reach their requirements. However, those centrifugal castings didn't get that. Or the manufacturers did not accept the small order quantity. They felt depressed in the past.
Few months ago, they found our web through Serendipity. They were surprised there was the centrifugal casting manufacturer which might be able to supply them the centrifugally cast products in Taiwan. So, they requested the foundry visit from us.
W type radiant tubes are one of the products we manufacture. However, the bends and supports should be produced by sand casting. Unfortunately, the two parts would not be produced by ourselves since we only have the equipment of centrifugal casting. Therefore, we suggest customers purchase our straight radiant tubes back only and ask the local sand casting manufacturer to suppy them the bends and supports. Then, welding the three parts and doing the inspection locally.
It could be more cost-effective.