2018-04-02

Light centrifugal casting up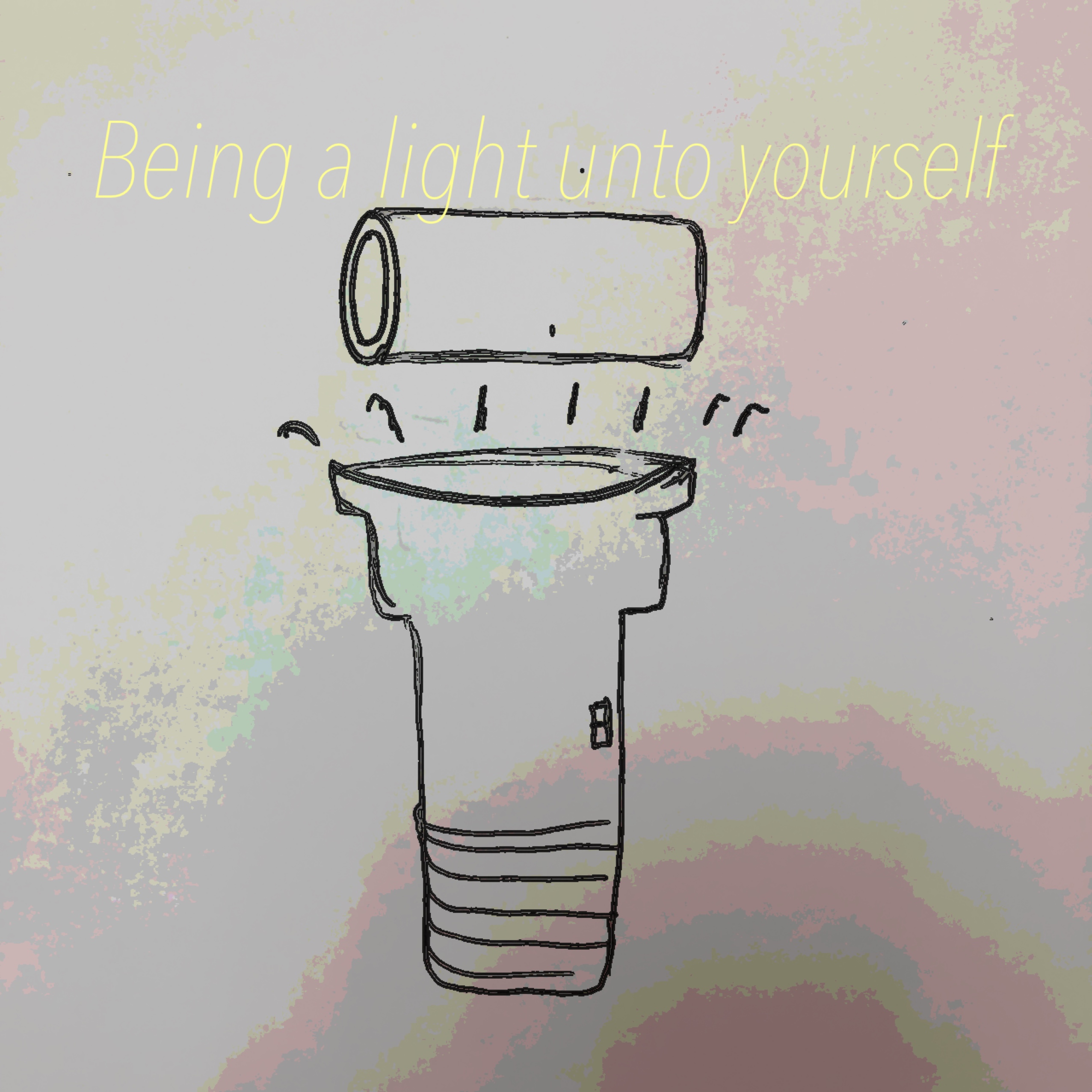 Being a light unto yourself is one of the topics that we discussed in the morning meeting today.
Why LAWAI has still been in centrifugal casting industry in Taiwan?
The reason is we are the light unto ourselves. Our president, Mr. Tsai established LAWAI in 1989 and he manufactured heat resistant pipes and components by centrifugal casting in the beginning. Until today, we have the capability to manufacture hundreds of high performance alloys including Nickel based, duplex, high grade stainless steel…etc.
From a small quantity order to the larger one, each stage we experienced was full of challenges and happiness.
Mr. Tsai's intention was produce the high quality materials for the industries which need centrifugal castings. Therefore, the goal he set every year was manufacture the centrifugal castings by the right way and supply the high quality goods for the companies using that in the right environment.
His thoughts were when I do the production by kind heart, and that kindness would attract the customers who have kind hearts, too. So, it is important to be a light unto yourself first.
Our sales dept. team also had the same feelings. They often got Thank you emails from customers. The customers mentioned that they were glad that LAWAI would be willing to produce centrifugal casting for them even though the order quantity was low.
For those clients, LAWAI was the light when they had the urgent needs each time.
"Once we start to illuminate ourselves, others will see and receive that.
Then, they will give out their light.
The invisible energy will help ourselves and others simultaneously."