2018-04-10

Latest trade show - ACHEMA 2018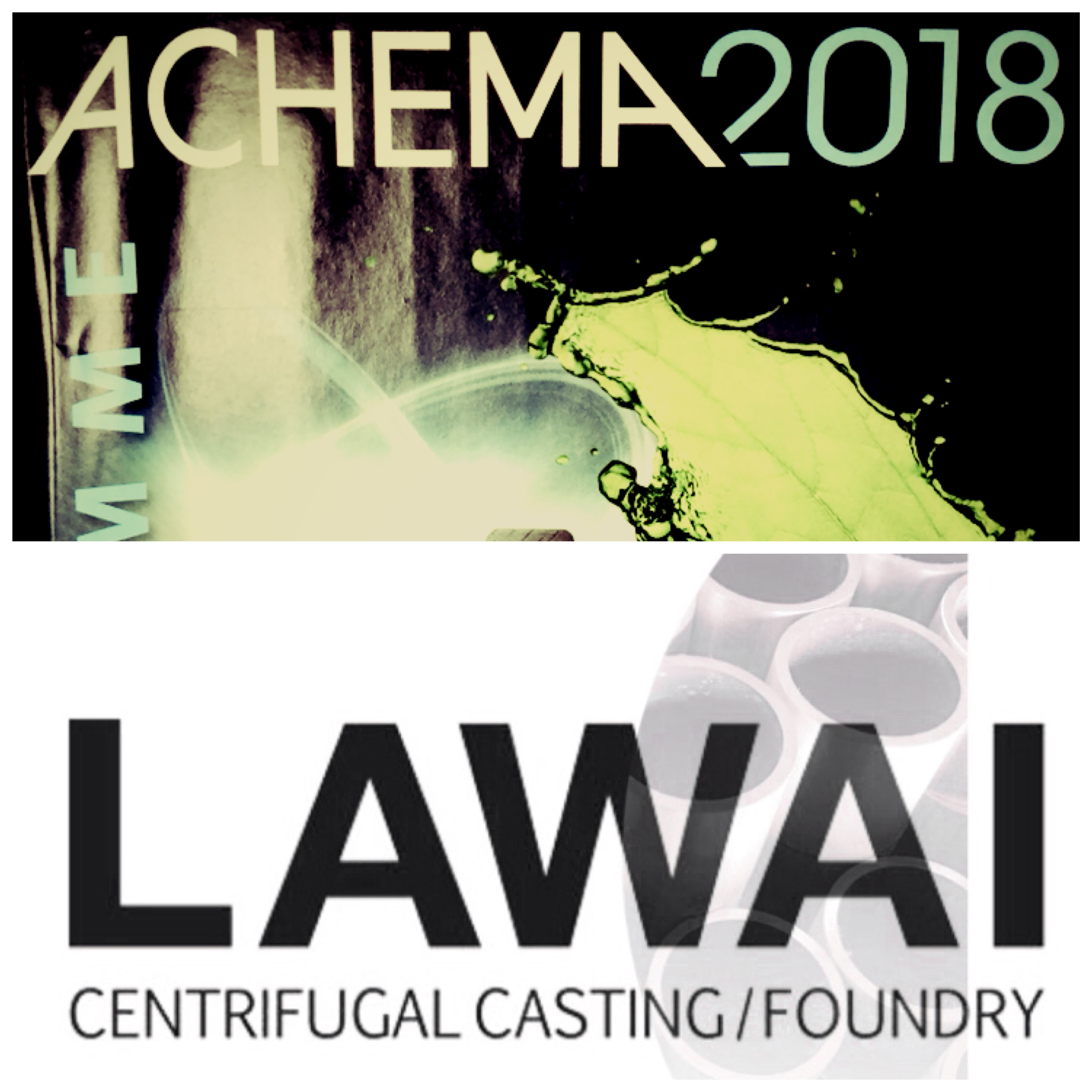 ACHEMA 2018 is the most important trade show for chemical and oil gas industries and we will be the exhibitor at Hall 11 – Material Technology and Testing.
We have been the exhibitors for Wire & Tube Dusseldorf 2014, THERPROCESS 2015…etc in Germany. Germany is the only country holding the trade fairs we attend since the trade shows are organized and we would have lots of opportunities to meet our potential customers from whole Europe and USA looking for the Asia source.
In 2015, we attended the wire & Tube 2014 to represent our centrifugally cast tubes and components. During the 5-day trade show, we met one of our important customers which is specialized in producing furnaces in USA and they also had the branch in Taiwan. Because of the trade fair, we have established the business relationship until today. Although more purchasers preferred looking for new suppliers online, trade fair is still a good platform for B to B.
Our clients told us they would like to know the new sources at trade fairs more because only the companies with strong capabilities would have the courage to participate there.
This is our first time to be the exhibitor at ACHEMA from 11 -15 June 2018. Everything is new for us. We'll bring our ring samples and the latest brochures there. The theme will be our capability to manufacture various alloys from common stainless steel to high performance steel.
Hope we will meet all of you who would like to know LAWAI better.
See you all at Frankfurt am Main, Germany!
Hall: 11
Booth: C74