2018-05-17

2018 latest brochures - centrifugal casting made at LAWAI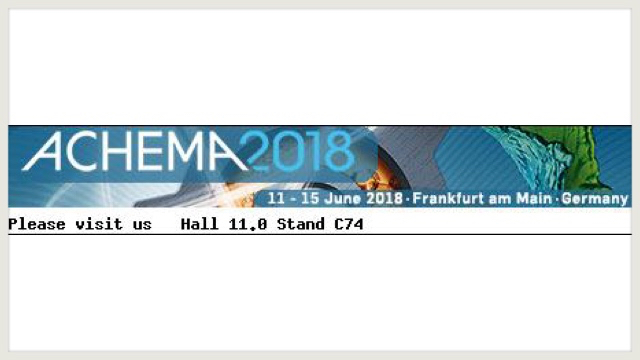 This year, one of the important trade shows is ACHEMA 2018 in Frankfurt, Germany.
Thus, we designed the new brochures for the trade fair.
In the past, the colors of our company image are black, grey and yellow. We would like to express the characteristics of metal and centrifugal casting industry by those colors at that time.
However, we used white as the theme color this year.
White is regarded as pure and high quality. The nature of centrifugal casting is without the impurities and casting defects and the quality is far superior than static casting. So, this color is the best one to describe the spirit of centrifugal casting.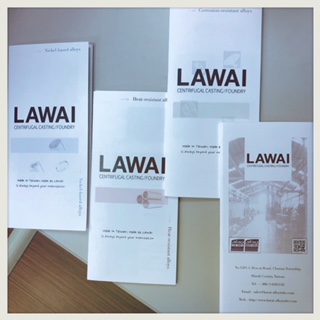 We put some snaps with notes of our centrifugal casting environment into the brochures. The customers could understand our foundry, manufacturing process and our products through those pictures.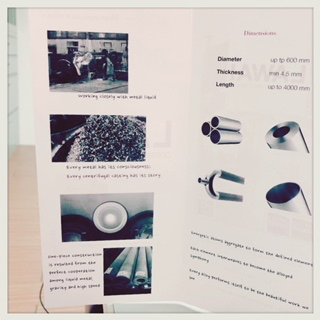 Lastly, each customer will not be disappointed at the products made in Taiwan /made at LAWAI. The slogan is our core belief and that supports us to do our best for every project.
If you need our latest brochures, please email us.