2018-06-19

Trade fair- ACHEMA 2018 in Frankfurt, Germany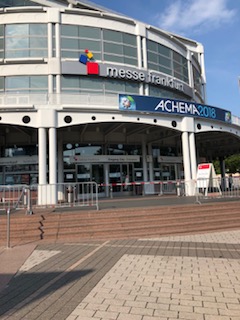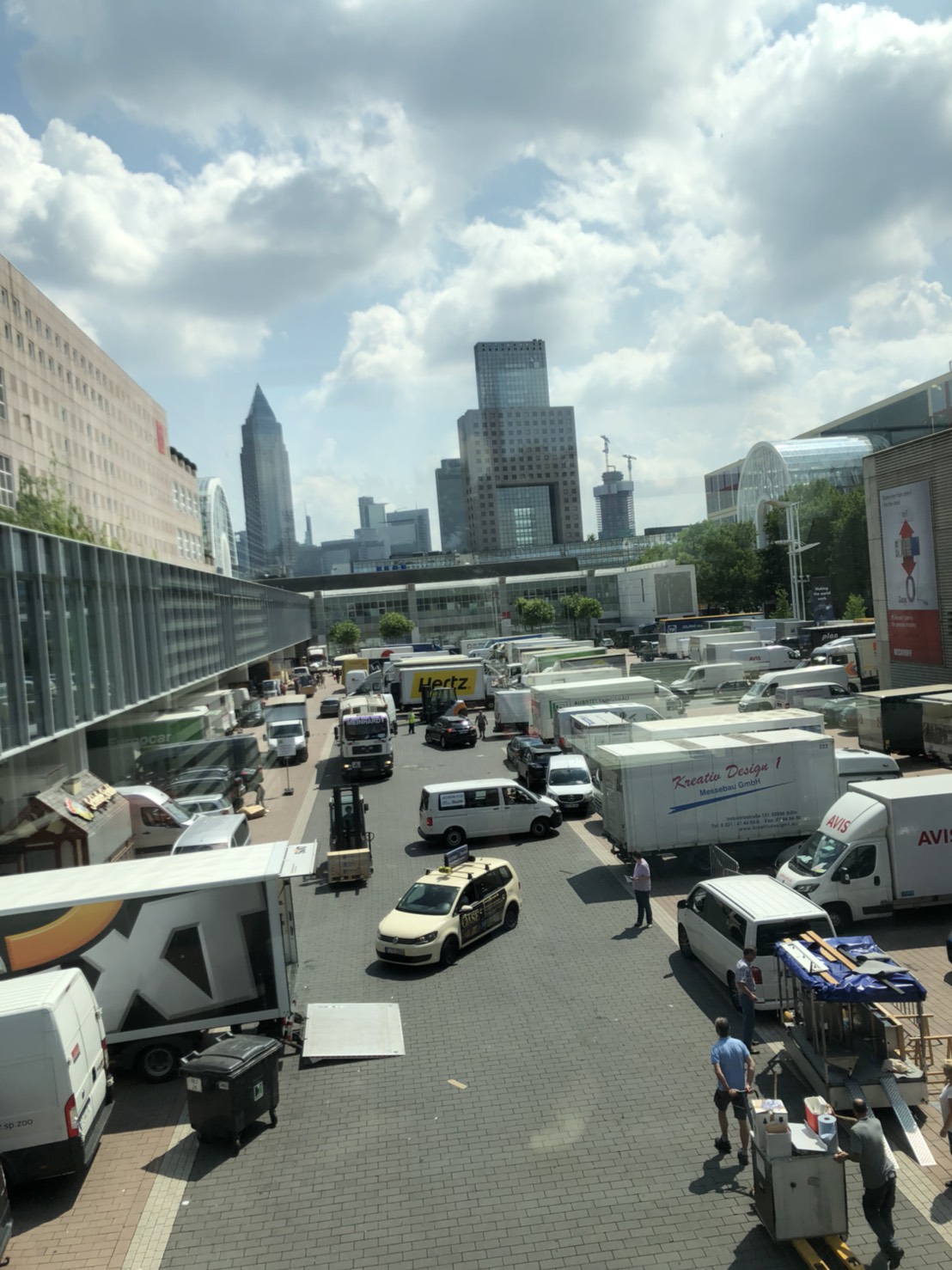 ACHEMA 2018 was finished last Friday. It was LAWAI's first time to present our centrifugal castings at ACHEMA. Our booth was located next to Schmidt+Clemens the well-known centrifugal casting manufacturer. Their Business Development Manager, Mr. Venkataraman was surprised that LAWAI was able to produce the thickness to the minimum 4.5mm since producing the thinner thickness was not easy by centrifugal casting.
In the heat-treating industry, more and more customers had the demands of thinner centrifugally cast pipes. Thus, we pushed ourselves to achieve the standards customers required in the past years. Due to the manufacturing scale of LAWAI, we were only able to manufacture the diameter up to 600 mm. However, we're planning to cooperate with other centrifugal casting manufacturers based in Europe we met at ACHEMA to supply the centrifugally cast components with the diameters that are larger than 600 mm in the upcoming days.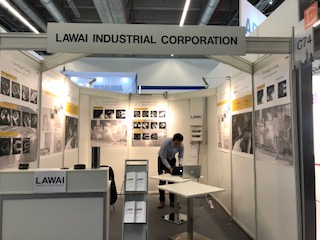 During the 5 days of ACHEMA, we found out most customers who stopped by our booth were looking for the decanter centrifuge components. They told us the prices of centrifuges materials were quite high in Japan and Europe, therefore they need to find new sources supplying them those materials. Duplex and 316L were the main materials of decanter centrifuges. We're familiar with both materials since they were produced often at our foundry. The cost will be lower if the molds are available.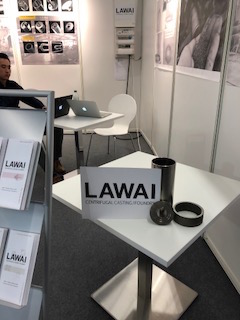 In addition to decanter centrifuges, heat-resistant and nicked-based alloys were the two alloy categories customers were interested. In order to resist the oxidation and creep, choosing the right materials is very important. Several customers mentioned they had bad experience when using the improper materials before. To avoid increasing the cost and unknown disasters, they will be willing to choose better centrifugally cast material in the future.
Another interesting thing happened at the trade fair, the first question customers asked us usually was where you are based in. When we replied to them – Taiwan, they said Okay. It works. Lots of customers still care about which country the products are made. From the positive replies, the products made in Taiwan are good in people's mind still.