2018-08-20

The advantages make customer place the order from us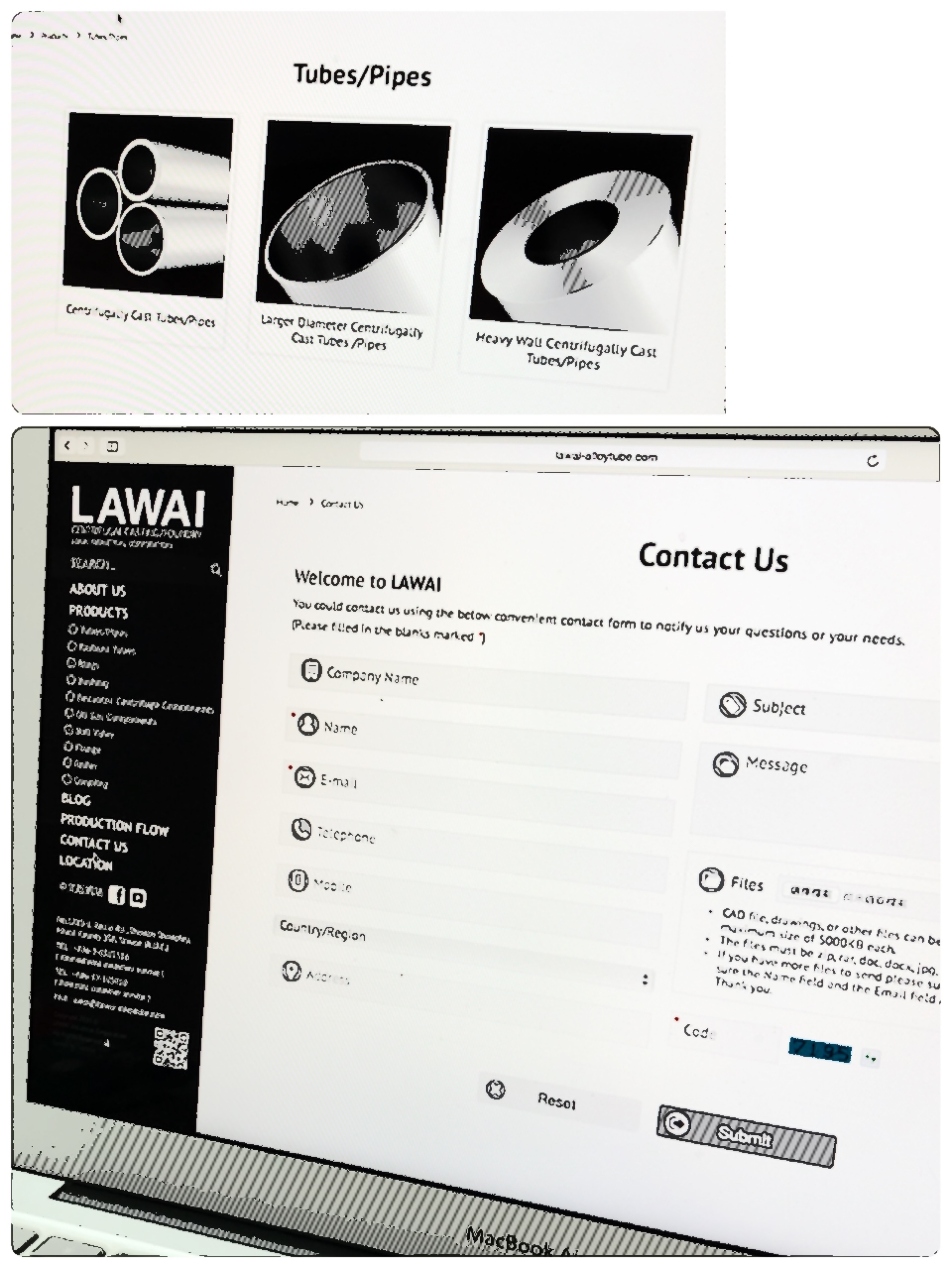 New case of custom centrifugal casting in August 2018
Few days ago, there was an inquiry email from the mixer manufacturer in Vietnam.
The purchaser told us they are looking for the centrifugal casting manufacturer able to supply them the Chromium White Cast Iron centrifugally cast parts. They found us on the Thermprocess website which is the trade show held four-year interval in Dusseldorf, Germany. Since we were the exhibitor at this trade fair in 2015, they believed we had the capability to produce the high quality parts for them.
The items they inquired were the A 532 Class III centrifugally cast parts. We manufactured this high hardness material to our local customers regularly, therefore it was not necessary to do the trial production.
After the negotiation via several emails, the customer showed the strong intentin to work with us. And our enginnering dept. started to prapare the mateiral for the next stage.
In the past, we have ever built up the business relationships with lots of manufacturers successfully like the Vietnam's case which only needed few spare parts. Since they would like to purchase few components customized only, centrifugal casting manufacturer with larger scale may not be able to supply them. Thus, they placed the orders from us.
The summary of our advantages :
1. Cost is lower due to small scale
2. Have the capability to do customized alloys
3. Be willing to work with customers to do the trial production
4. Low order quantity is acceptable
http://www.lawai-alloytube.com/contact.asp
Please fill the contact form if we are the manufacturer you are looking for.