2018-10-16

Using industry 4.0 in our centrifugal casting manufacture?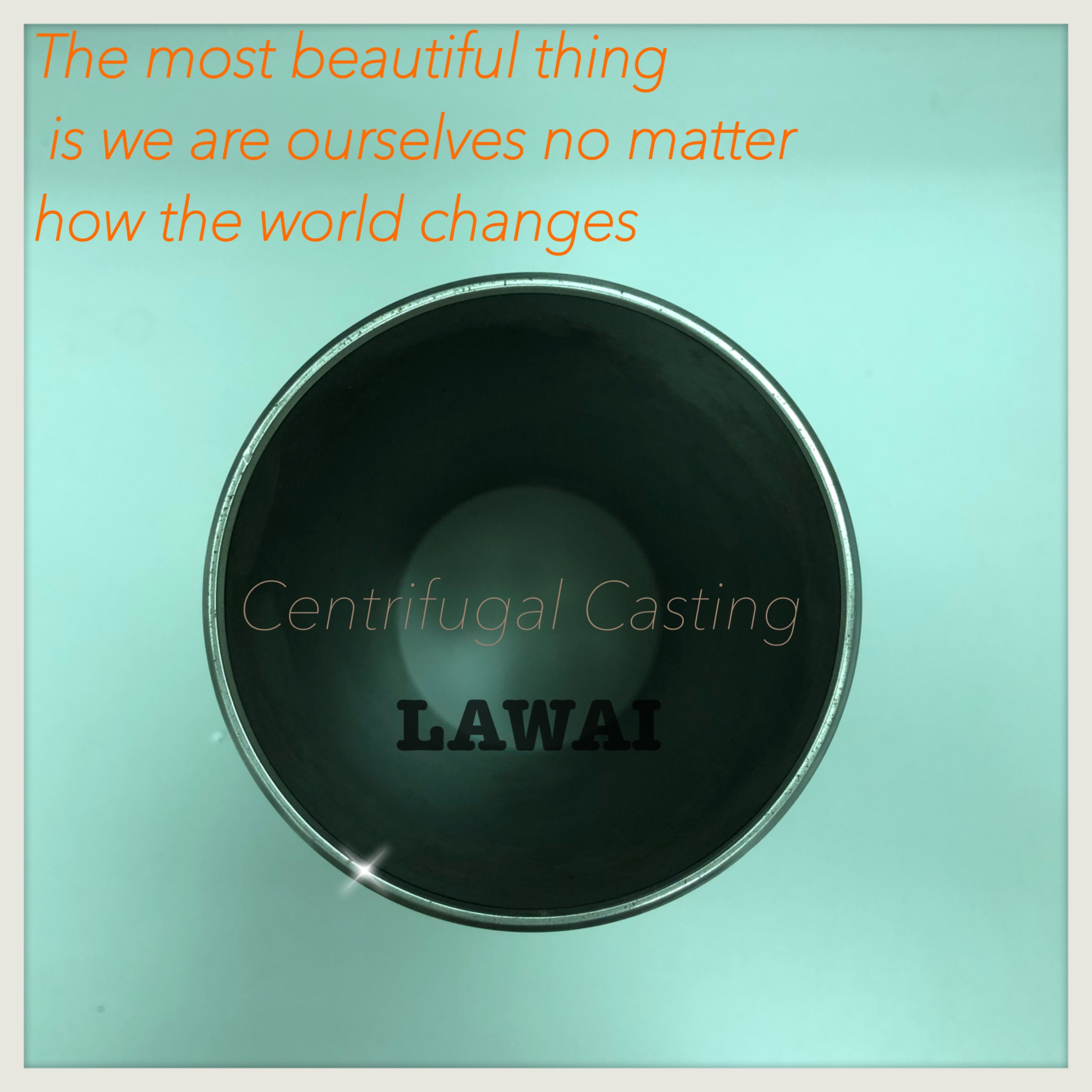 One year ago, we had an article talking about whether industry 4.0 would work well in the centrifugal casting field. For LAWAI, industry 4.0 was still not realized today.
In the past year, we planned to combine the idea of industry 4.0 to our centrifugal casting manufacture. We did the evaluations assuming a part of our production is complete automation. We analyzed the data to see the preference of the customers purchasing our centrifugal casting items and try to connect the global trend to predict the hot products in centrifugal casting industry. The results showed us it was not significant when implementing industry 4.0 at LAWAI.
Why international customers would like to choose Taiwanese manufacturers?
We think the reasons are product and quality satisfying them.
For example, LAWAI has the capability to manufacture over 100 alloys and custom materials. Therefore, the selection is wide for customers.
Also, our centrifugal casting items would be machined and heat-treated by sub-tier shops and all of them would be audited by us and third parties regularly. The quality is always assured.
We understand customers regard quality as the first priority. Therefore, we welcome potential customers to do the foundry assessment before placing the order from us and visit our sub-tier shops for further knowledge exchange.
The world is changing fast and what material in centrifugal casting will be the tread is unknown. If there is no "product", the better production process makes no sense.
So, we acknowledged that small-median conventional manufacturers like us should focus on developing "products" instead of "production".
We would like to pay more attention on the material development and stability of quality in centrifugal casting in the upcoming days.
When the technology is upgraded through time, we still need to use and expand our current capability properly.
Being ourselves, not get lost!