2019-01-02

For centrifugal casting, our resolutions in 2019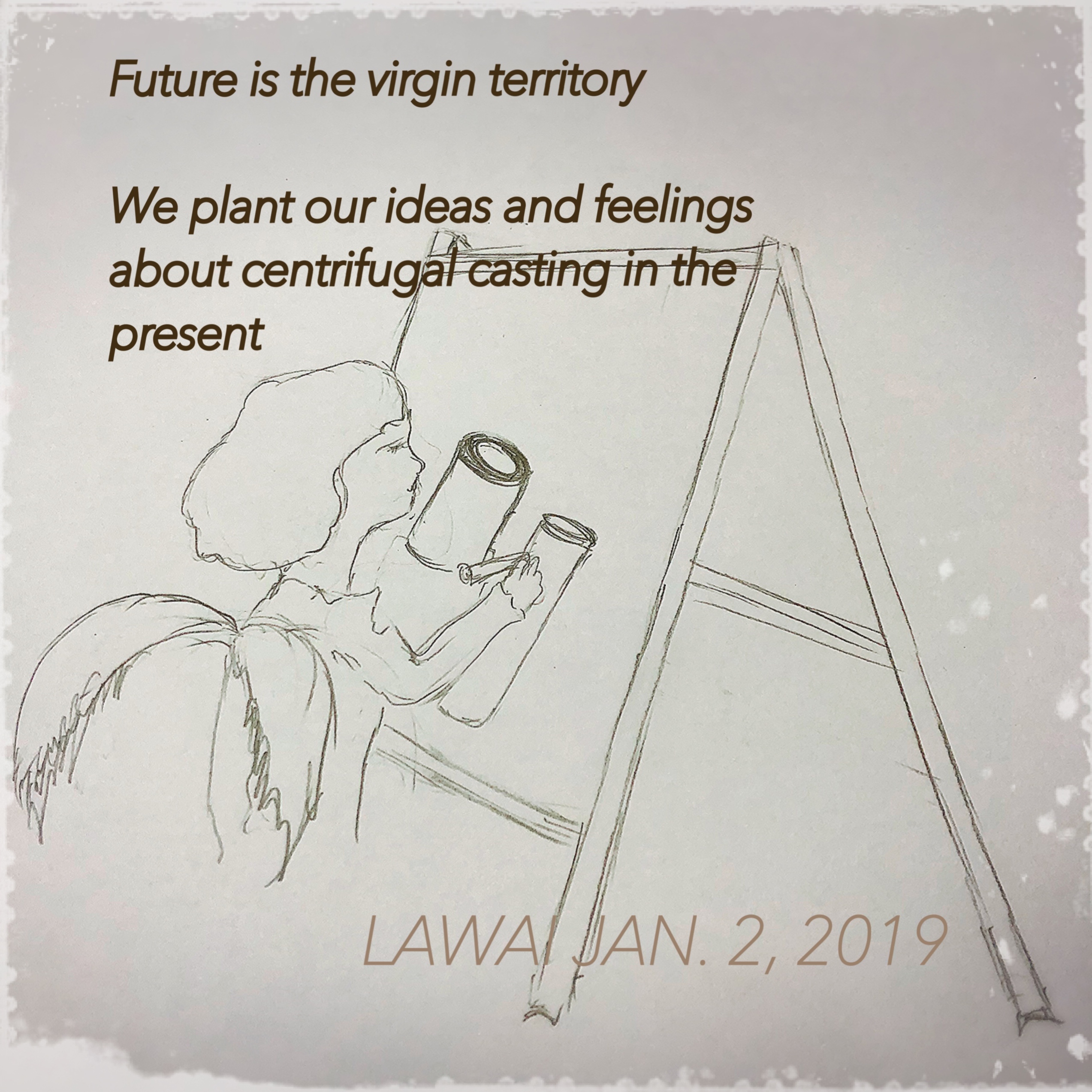 Today is the second day of 2019.
Everyone was back to the position after the consecutive holidays. We would like to talk about our resolutions in 2019.
Accept successes and failures of centrifugal casting
The first one of the resolutions is we will approve ourselves, our potentials, our capabilities for centrifugal casting manufacture, realizing each centrifugal casting is formed by our unique characteristics. No matter centrifugal casting projects succeed or fail, they are given us meaningful reasons.
Remember the good experience when manufacturing our centrifugal castings
The second resolution is we will approve our joyful accomplishments of each centrifugal casting project. And we will be rigorous in remembering those good experience as we have ever been in remembering our failures.
The existence in the dream will happen in our reality- we believe
The third resolution is we will remember each adventure when we manufacture our centrifugal castings made of high performance alloys in our dreams. Those are vivid and creative existence. Our potentials, possibilities, miracles and joys happened in our dreams will be in our reality through the creative door.
The prosperity of centrifugal casting industry is planted by our positive feelings and happiness
The forth resolution is we will realize the future is the probability. It is the virgin territory that will be planted by our ideas and feelings about centrifugal casting in the present. Thus, we will plant our superior centrifugal casting products and we will do remember that the non-conforming centrifugal castings and those we dislike will not exist there.