2015-03-27

Decanter Centrifuge Application
Decanter centrifuge is used to separate liquids and solids and plays an important role in various industries. There are several types of decanter centrifuges designed for separating complicated mixtures. LAWAI is specializing in manufacturing the components of various decanter centrifuges based on customer's particular requirement by centrifugal casting technique.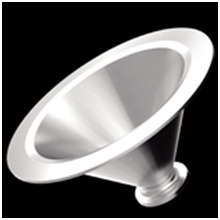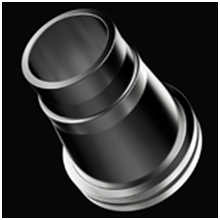 We are able to manufacture the items as follows
● Decanter bowl
● Decanter scroll
● Other decanter components
In order to improve durability and stability of
decanter centrifuges
, the materials used to produce the decanter bowls, scrolls and other parts would be duplex and high grade stainless steels.
The applications of decanter centrifuges are as follows.
● Decanter centrifuge is used todewater sludge or thicken sludge
● Decanter centrifuge is used to clarify liquids
● Decanter centrifuge is used to separate the mixtures
● Decanter centrifuge is used to classify and sort solids


The wide range industries would use decanter centrifuges including
● Chemicals, Biotechnology, Pharmaceuticals and Food Industrieswould use decanter centrifuges
● Sewage Sludge treatment industries would use decanter centrifuges
● Edible Fats and Oil industries would use decanter centrifuges
● Beverage industries would use decanter centrifuges