2020-04-01

LAWAI is always ready to produce tubes and rings by centrifugal casting technique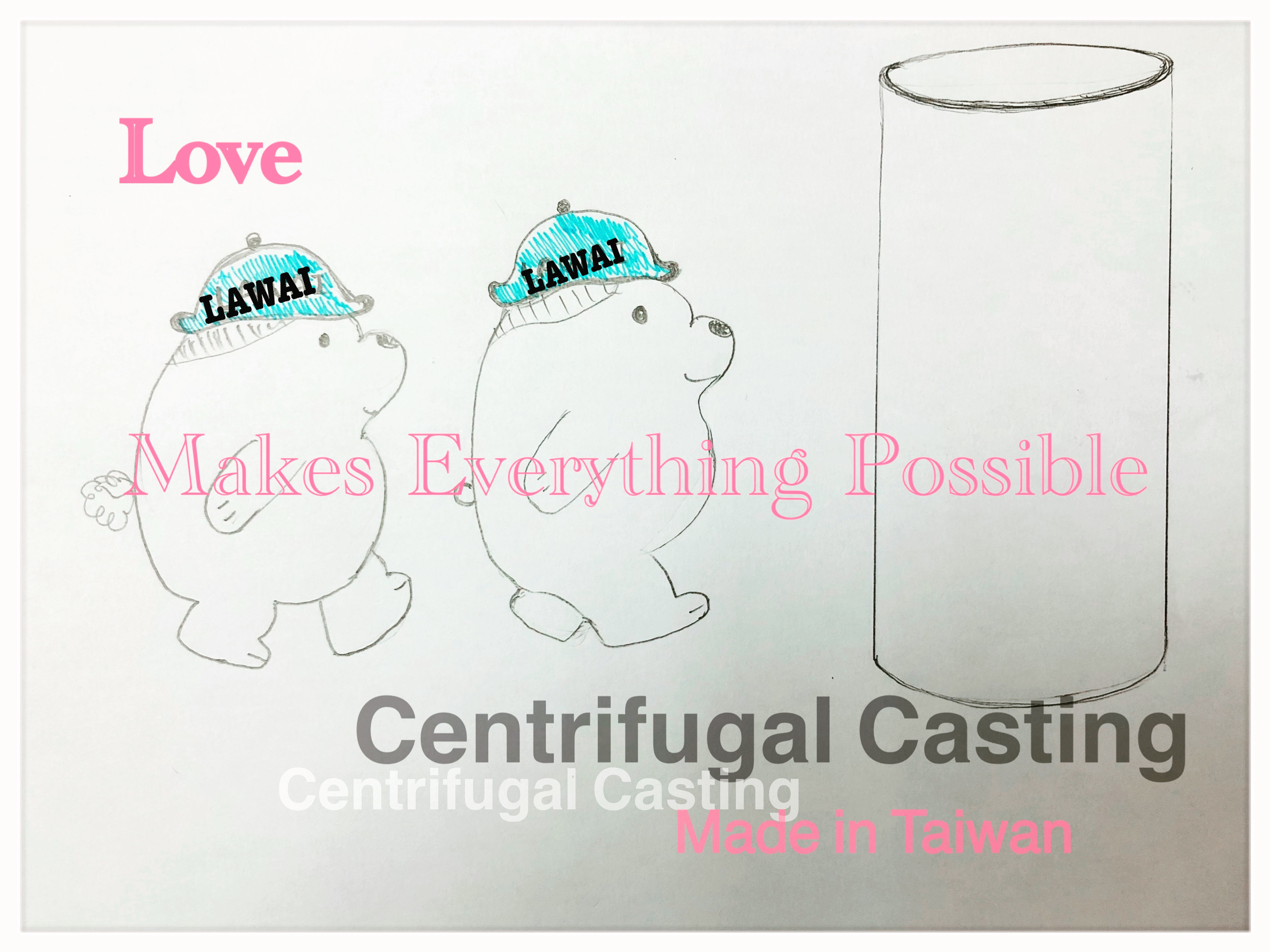 LAWAI INDUSTRIAL CORPORATION
No.1283-1, Ren-ai Road, Chunan Township, Miaoli County, Taiwan
+886-3-6581116
We manufacture our tubes and rings by centrifugal casting technique normally because we are safe
The coronavirus has destroyed different areas in this world. Comparing with our neighboring countries, we have not had the serious outbreak until today. Our foundry is located in Miaoli county which is in the western Taiwan. There were only few cases reported infection and they have been isolated in the proper way. Therefore, everyone lives normally as usual here and LAWAI continues manufacturing tubes and rings by centrifugal casting technique.
Everyone at LAWAI is healthy
Some reports just showed that the coronavirus could be able to survive on the stainless steel and smooth surface. Since there is no infectious case at LAWAI, each employee really cares about the sanitation and every part from manufacturing to delivery are based on the highest occupational health standard, so customers do not need to worry about the health issues regarding LAWAI.
HP-MOD, Ni-resist1, 17-4PH and other grades tubes and rings by centrifugal casting are ready to be supplied to you
Because of the solid foundation of the public health and medical systems in Taiwan, we are still living as usual and optimistic to face the virus impact. LAWAI is always preparing for the future. From 2019, we continued to do the development of our HP-MOD tubes in order to supply the tubes with different dimensions for local and international petrochemical industries. Higher class heat-resistant tubes are still developing by centrifugal casting technique at LAWAI. Performing higher efficiency and saving cost of energy are the two important figures of "good centrifugally cast tube." Providing the high quality and affordable centrifugally cast tubes is always our aim.
In addition to heat-resistant tubes, Ni-resist1 tubes and rings by centrifugal casting are still produced in high frequency at LAWAI. We had the large stock of raw material of Ni-resist1. Therefore, LAWAI is able to manufacture to meet the urgent demands of Ni-resist1 tubes and rings manufactured by centrifugal casting.
17-4PH tubes and rings by centrifugal casting are also manufactured stably as the past years. We spent much time developing and testing the mechanical properties of 17-4PH centrifugally cast tubes to prove the values are equivalent to forging. This success is able to give customers alternative option when the price of forging is not ideal.