2020-07-30

ASTM HP heat-resistant tube by centrifugal casting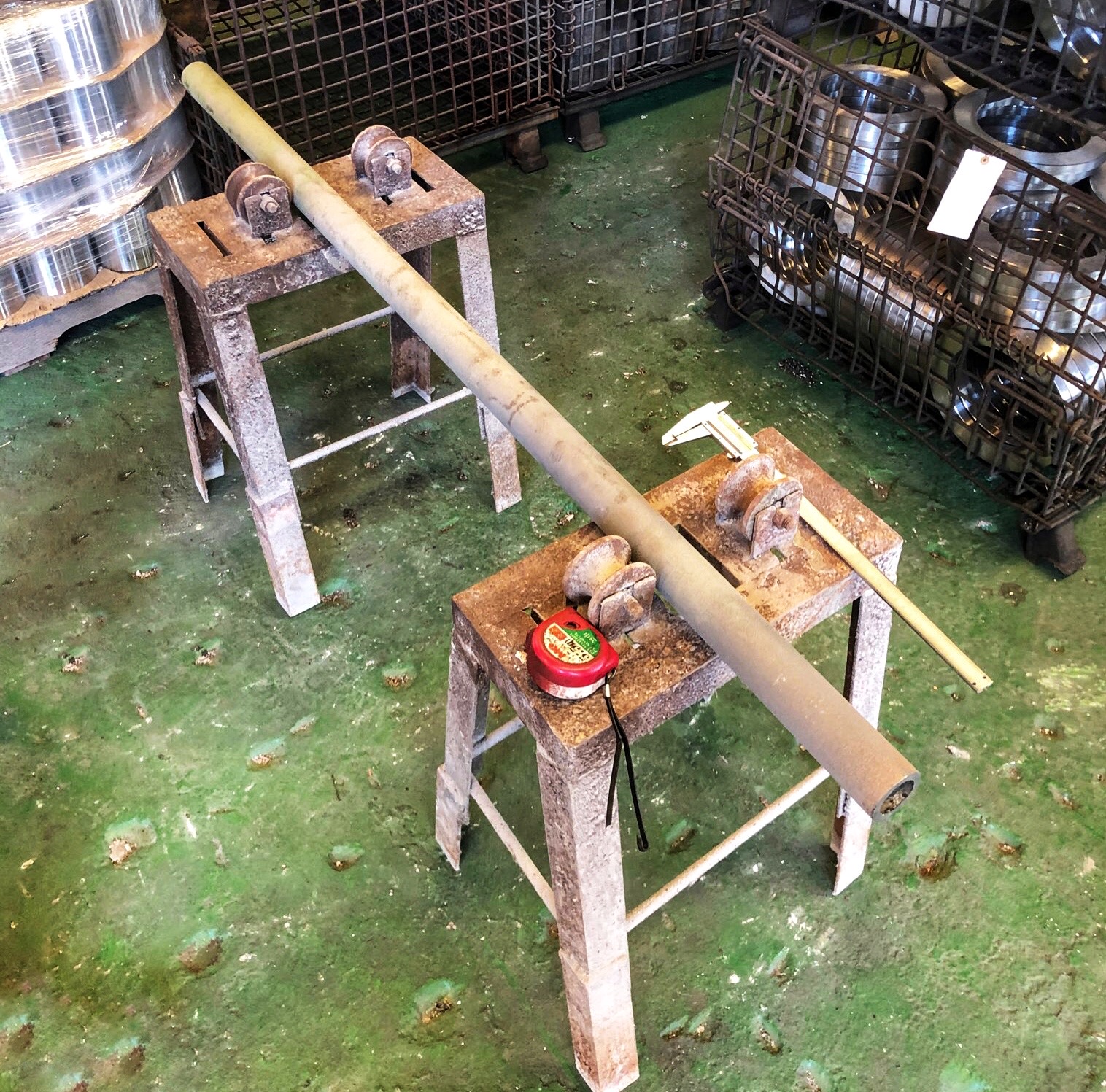 (The picture shows the ASTM HP heat-resistant tube with small diameter manufactured by centrifugal casting technique at LAWAI)
The equivalent grades of ASTM HP heat-resistant tube
ASTM HP heat-resistant tube = SCH24 = ZG45Ni35-Cr26 = G-X40Ni-CrSi35-2-5
ASTM HP heat-resistant tube with smaller diameter produced by centrifugal casting
Producing smaller diameter tubes by centrifugal casting is always challenging.
Our new project is the ASTM HP heat-resistant tube with the dimension of small diameter. The outer diameter of the tube is 50mm and the inner diameter is 37mm. The diameter of 50mm is the limitation of our capability. And it might also be the limitation of centrifugal casting technique.
Characteristics of ASTM HP heat-resistant tube
Why we distinguish heat-resistant alloys from normal stainless steel? This is the question we are asked in the high frequency. Stainless steel with heat-resistance does not mean it is able to withstand the high temperature for a long period time. We are only able to regard these stainless steel as that is with the characteristic of heat-resistance. Once the components that are intention to be used in the high temperature continuously, heat-resistant alloys should be the right materials for them.
So, what is the application of ASTM HP heat-resistant tube?
The grade of ASTM HP is with the superior heat and corrosion resistance and it is used for the components of furnaces. Our ASTM HP heat-resistant tubes by centrifugal casting are used widely in different kinds of industrial furnaces.
LAWAI INDUSTRIAL CORPORATION
No.1283-1, Ren-ai Road, Chunan Township, Miaoli County, Taiwan
+886-3-6581116