2017-01-19

Bushing - The last project we did in 2016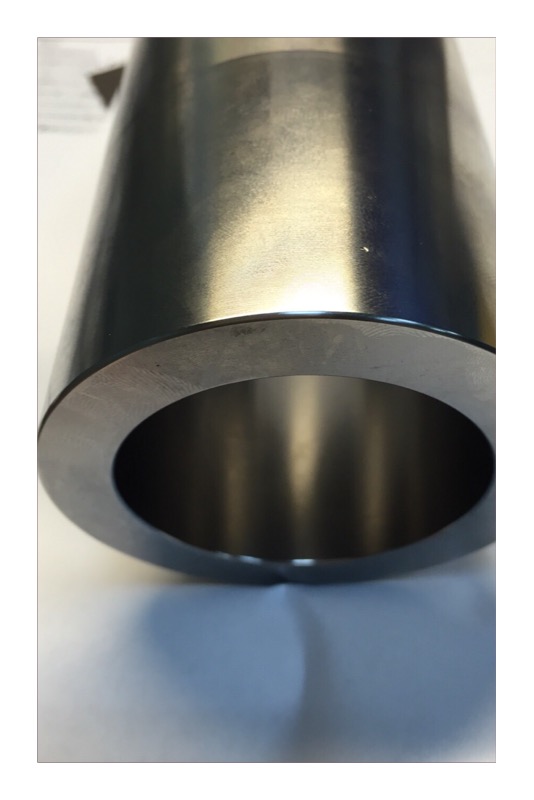 The last project in 2016 we did was the production of bushings with the material ASTM A532 III A (25%Cr) . This material is the abrasion-resistant cast iron and it is usually applied in the high impact environment such as mining and oil sands. For us, this project is challenging. We seldom produce the similar material and the requirement of hardness is high. But, we still completed this project smoothly in the end based on the decades of experience in the centrifugal casting industry.
When it comes to bushing, we can't deny its status of centrifugal casting products. We can see its applications in versatile industries including valves, water technology, shipbuilding, food processing…etc. More and more customers have the needs of bushing with very unique alloys. We might face difficulty when proportioning the elements in the beginning or when processing to the manufacture. Unpredictable events could happen due to the unfamiliar alloys.
However, our strong suit is to do the project that other companies do not have the courage to take. Since we take adventure, we find our unknown selves. Maybe escaping the comfortable zone is the way to gain something we have never got before.