2017-01-25

Each day is the good day -New start in 2017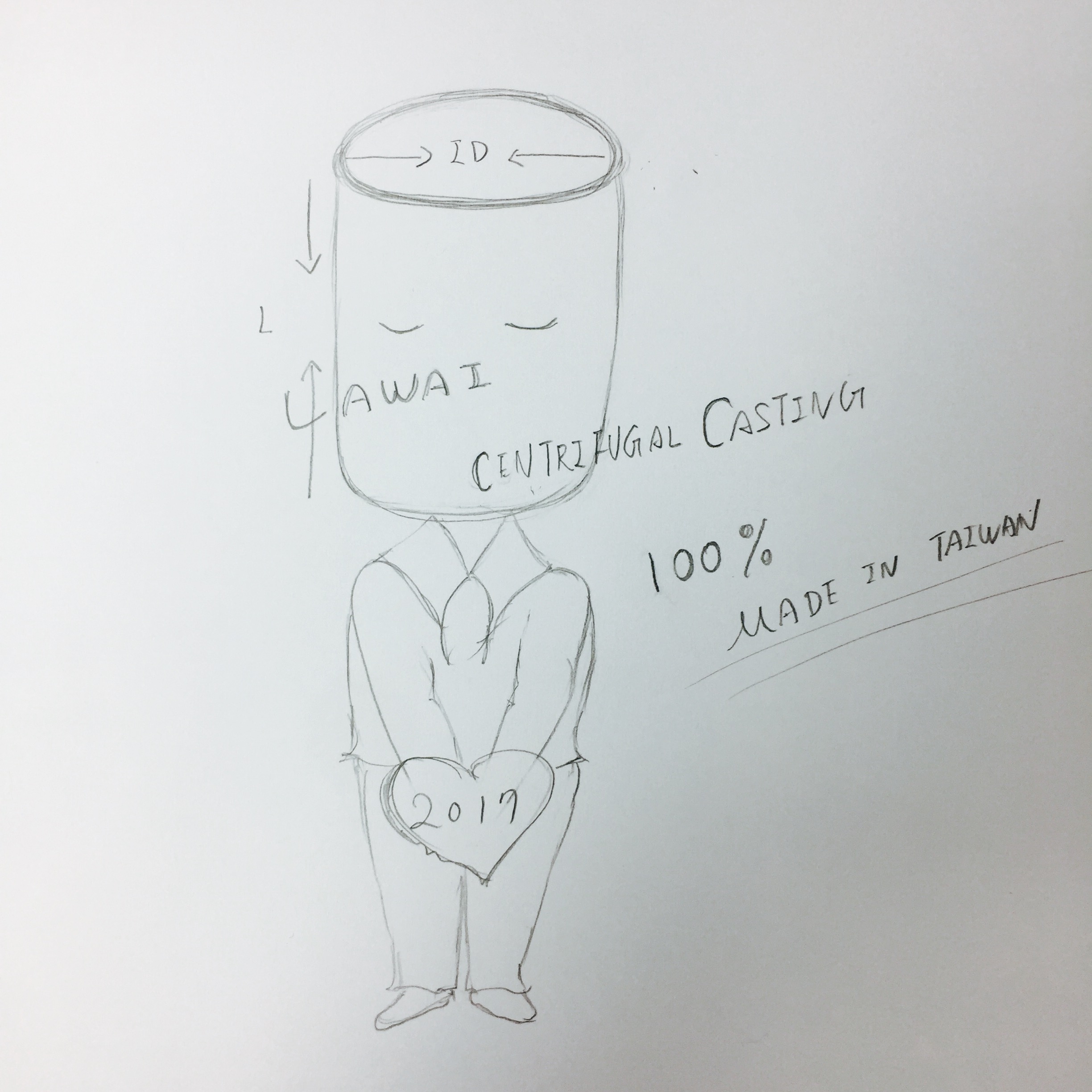 It was grateful that we have already got an order of HK rollers used in furnace from our regular customer in the beginning of 2017. Each part of the HK roller will be manufactured by centrifugal casting at LAWAI and assembled / machined by the sub-tier suppliers.
After realizing the customer's working environment and design concept of the furnace, we recommended the HK alloy to be the material of those rollers.
Our customer advised us that they used to purchase the AISI 310 rollers abroad. However, they found out the lifetime of rollers were shorter and not really suitable for being used in their furnaces. Therefore, they would like to try to use our centrifugally cast rollers with HK alloy to see whether their furnace will operate more efficiently.
A series of HK alloys are the heat-resistant and we promoted a lot in the past years. The temperature service is over 1000 degree Celsius. HK alloy is an excellent material to be used in the high-temperature environment. This is why we often recommend this to our customers who require highly endurable products.
Two days later, it will be the holidays of Chinese New Year. We will leave the office for several days and turn the vacation mode on. We promise we'll supply the most valuable centrifugal casting products for all of you when we are back to the positions.
Thank you for supporting us in 2016 and you will see the better LAWAI in 2017.