2017-03-29

Centrifugal castings save your cost much, ex: shaft sleeves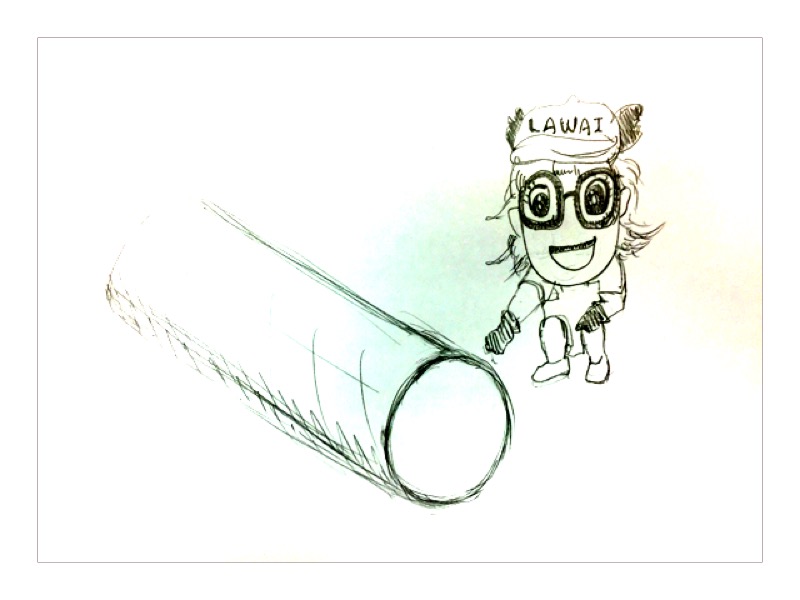 Price is always the most important thing when negotiating with customers.
When a company or the technique is not well-known, the price is the key point to decide whether the customers will be willing to place the order or not. We have confronted this situation often in the past years.
When we started to do the international business by ourselves ten years ago, we frustrated again and again because customers only cared about the price instead of the quality at that time. We understood everyone wanted to purchase the product with cheaper price. But, sometimes they ignored the longtime cost.
For example, shaft sleeves. Shaft sleeves manufactured by centrifugal casting would be a very good choice. Shaft sleeves are used as the bearing for the shaft to prevent from wear. If the shaft sleeves are produced by centrifugal casting technique and the material is chosen considerately, their lifetime will be very long.
Once the shaft sleeves are old enough, just change that to the new ones. It is not necessary to purchase the whole set of the shaft again.
In the long run, it will save much maintenance cost of vessels.
We are glad some customers have already changed their cogitation gradually.
They told us the durability of centrifugally cast products are much stronger than they imagined. The longer lifetime saves them thousands of dollars each year and all things operate more efficiently than before!
Knowledge of centrifugal castings :
The grain structures are homogenous and the surface of that are non-porous. The performance is far superior to the static casting.