2019-06-11

Centrifugal casting manufacturer in Taiwan - Making each piece glittering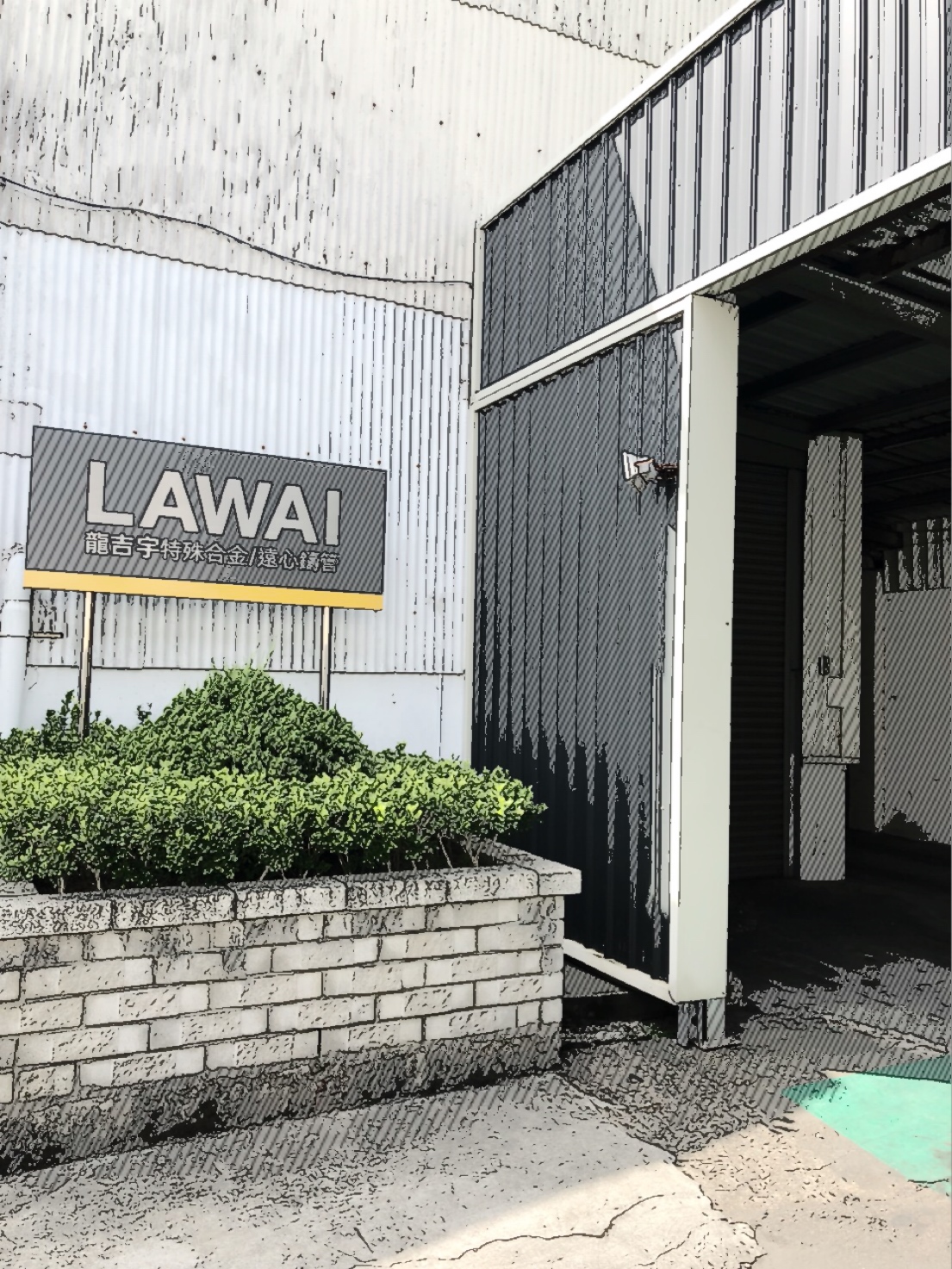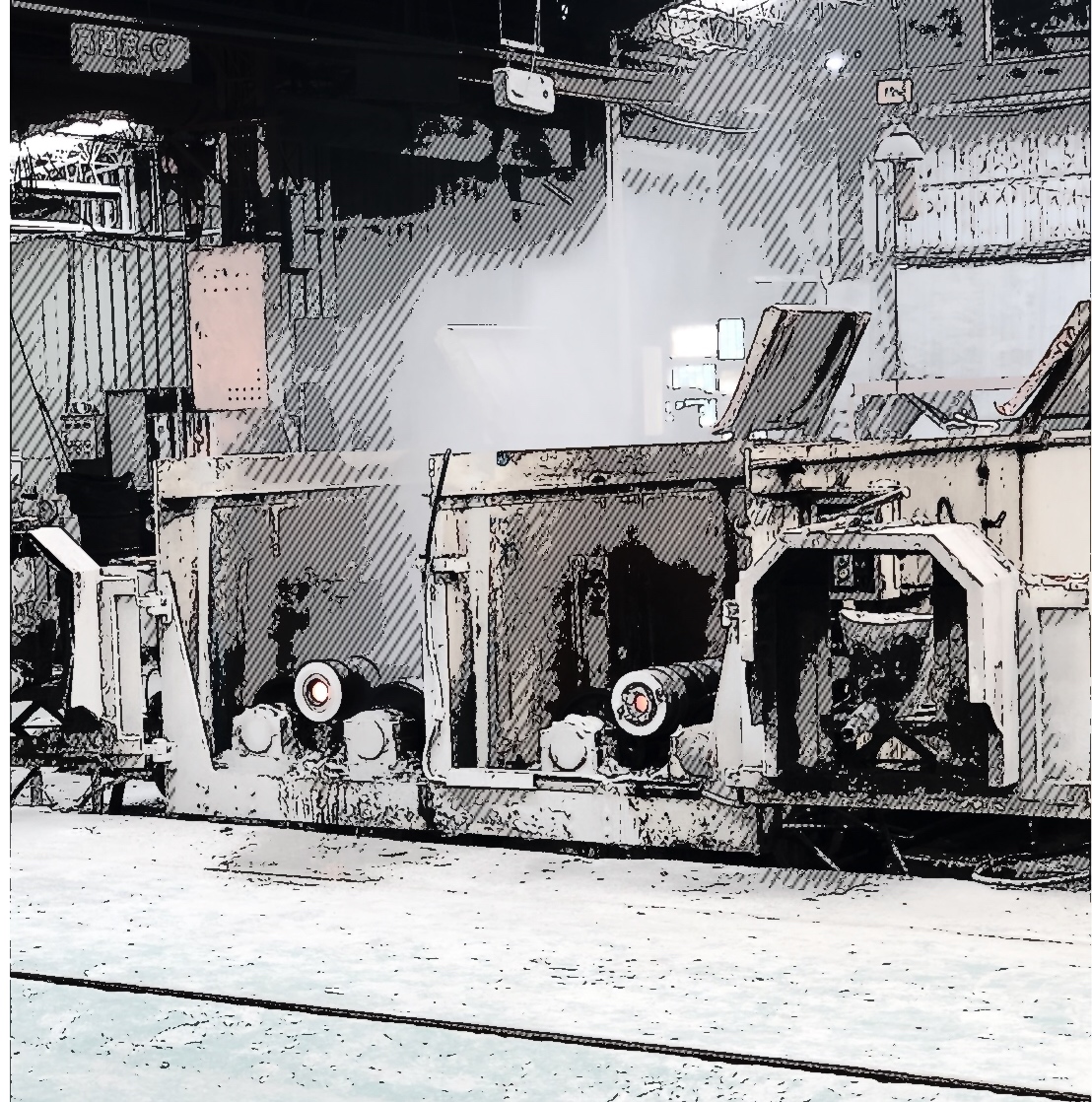 LAWAI is the centrifugal casting manufacturer in Taiwan. LAWAI is pronounced LA-WA-I. The pronunciation is like " Lau wai lai " in Chinese which means we hope we'll build up the business relationship with foreign customers. This reality has been created by us. 99% our centrifugal casting products are exported to U.S.A and Europe mainly.
As the centrifugal casting manufacturer with smaller scale, the only way to survive is to be " unique". We are good at producing high grade steel by centrifugal casting. Our aim is to make each centrifugal casting as an art. Therefore, we seldom take urgent projects. We understand that a masterpiece of centrifugal casting should be created by passion, patience and time. Quality is not related to the stress totally.
Although industrial product is seldom regarded as delicacy, we hope we are the only centrifugal casting manufacturer to realize it.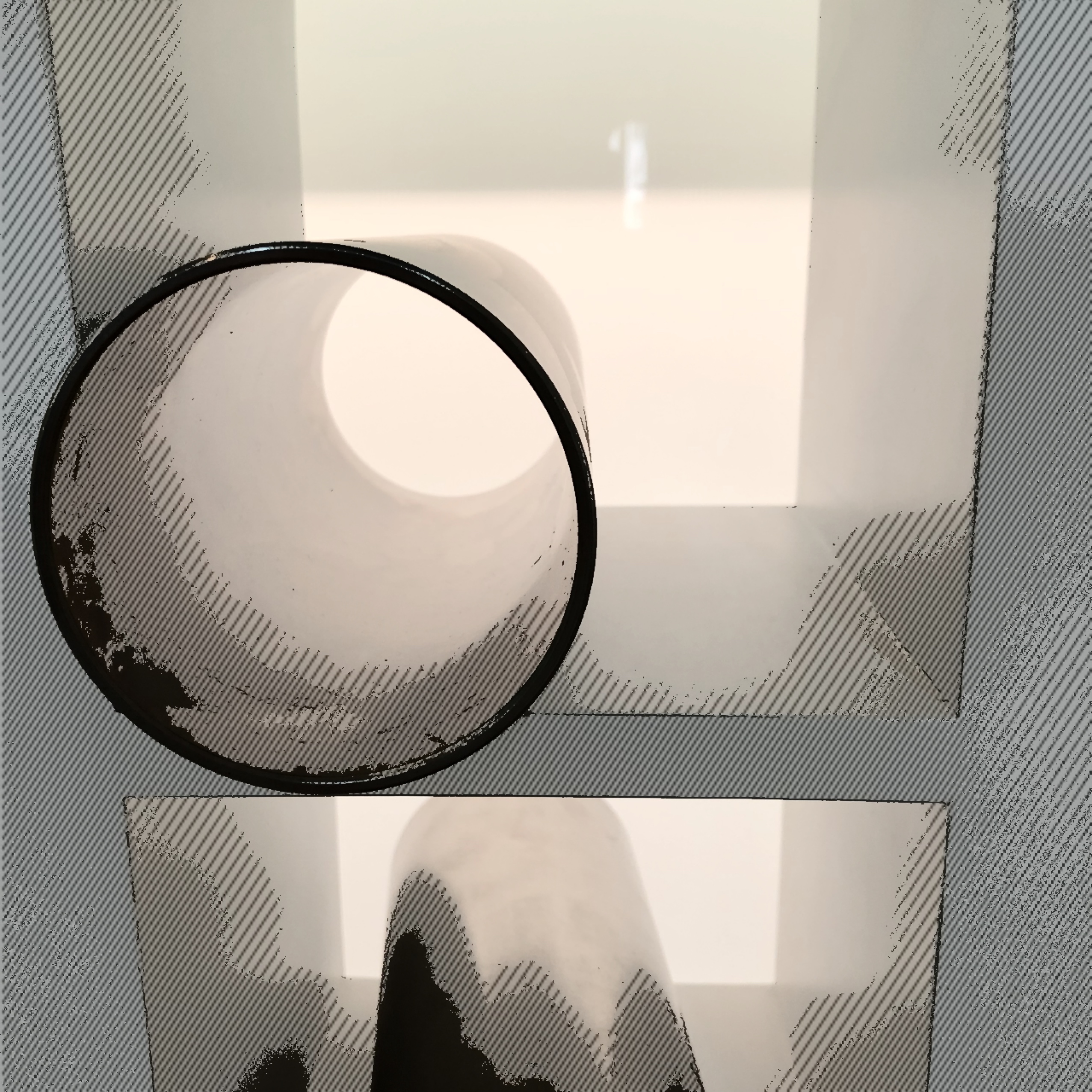 So, what is LAWAI's standard regarding delicacy? It should consist of high grade material, higher level machining way and special heat treatment methods.
When it comes to material, we have put much efforts to develop centrifugal casting alloys for various industries. Through the change of time, there is the limitation of common stainless steel. Because of the limitation, higher grade of stainless steel and Nickel-based alloys including superalloy, duplex and…etc. are the dominant materials currently. And our strength is to produce these materials by centrifugal casting. In order to provide more comprehensive centrifugal casting alloys for customers, continuing to going up is necessary. We focus on doing the tests on special alloys and provide more evidence to prove the advantages of centrifugal casting to customers who are interested.
Machining is also the important part. More and more customers are looking for the centrifugal casting manufacturer able to supply finish machined centrifugal casting. Due to the limitation of machining equipment at our foundry, we cooperate with sub-tier machining shops often. Keeping the good properties of centrifugal casting when doing the machining is always the challenge.
Our sub-tier machining shop is always happy to work with us to confront the difficulty again and again. Potential is easy to be triggered once choosing to face it.
As a good centrifugal casting manufacturer, we must have a great heat-treatment plant to work with us to change the physical properties of steel. Our heat-treatment partner always considers our centrifugal casting projects seriously. They have the same desire as ours – Make the Taiwanese products shining in this world.
Centrifugal casting is the art applied in various industries. Choosing the right materials with suitable production process by experienced human resource and heat-treatment methods, the mechanical properties would be changed to the condition that meets the standard.
Successful production of centrifugal casting is unimpeded nature. We are always creating our centrifugal casting world through the natural way.
We believe centrifugal casting made at LAWAI, made in Taiwan is good enough!
If you have the demands of our centrifugal castings, please contact us. Thank you!
+886-3-6581116
LAWAI INDUSTRIAL CORPORATION