2020-12-22

Cylinder liner for compressor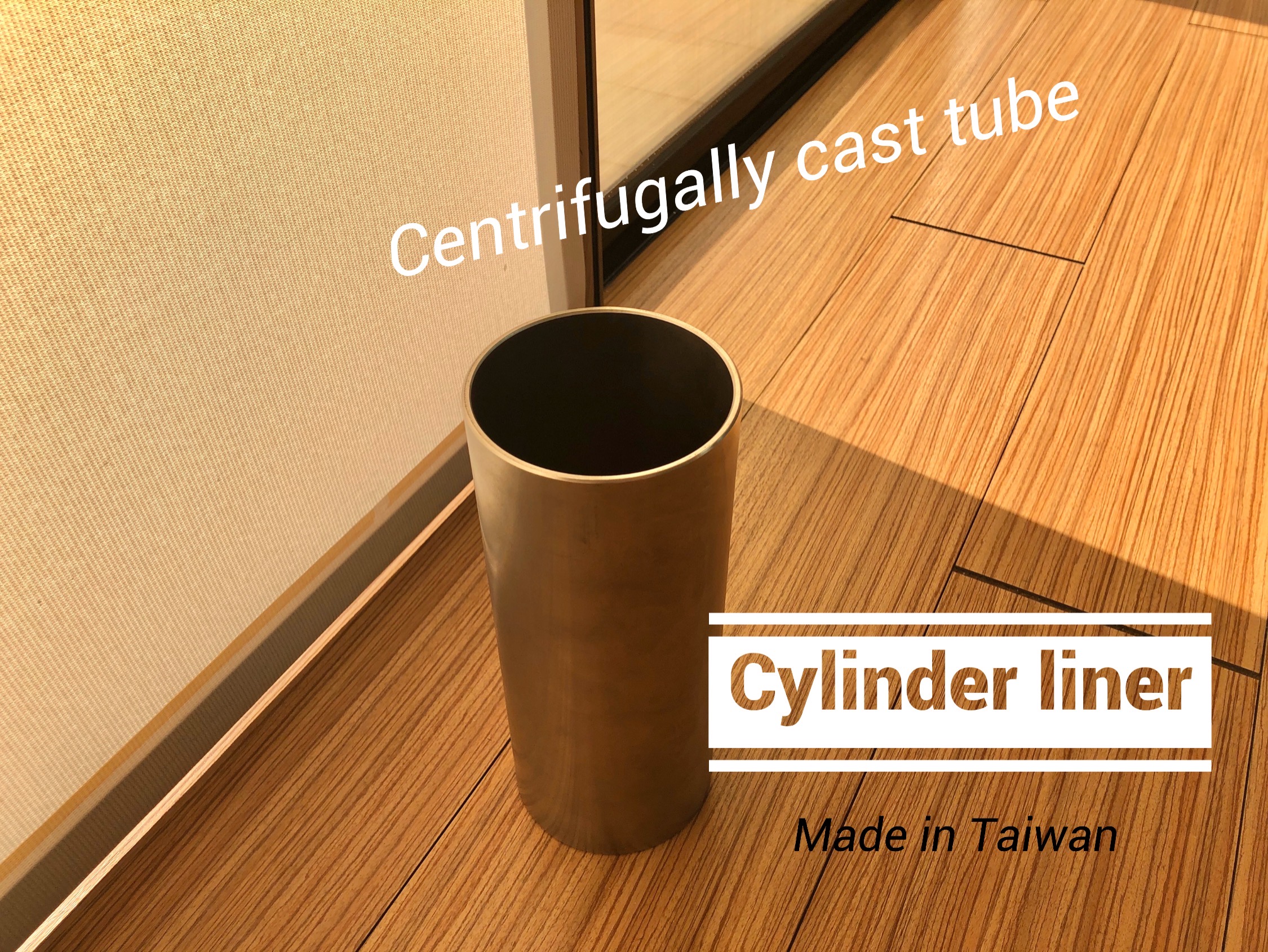 Cylinder liner is one of the centrifugally cast products
Cylinder liner manufactured by centrifugal casting technique for compressors was inquired a lot in the recent months. Due to the virus spread in this year, many compressor manufacturers transferred their orders to the centrifugal casting supplier which is able to manufacture the cylinder liner stably and they contacted us via website for the further cooperation.
Materials of cylinder liner of compressor
In order to supply the cylinder liners for compressor manufacturers, we developed the alloys of cast iron. FC250 and FC350 are the main materials for cylinder liners of air compressors. Although stainless steel and special alloys are the materials we produce often, the series of cast iron was also manufactured successfully at our foundry.
| | |
| --- | --- |
| Items we produce | Cast Iron cylinder liner |
| 1. | FC250 cylinder liner |
| 2. | FC350 cylinder liner |
Cylinder liner manufactured by centrifugal casting in Taiwan
For cylinder liner, we received lots of positive feedback from our customers. They feel very happy that we are able to supply cylinder liners with stable quality and reasonable price for them.
Once products that should be manufactured by centrifugal casting, it must play an important role in its equipment. It must reach the higher standard of mechanical properties that have superior corrosion resistance or wear resistance. Therefore, we take seriously to manufacture each cylinder liner to ensure they are good enough to be the component of compressor.
Cylinder liner made in Taiwan is not only the industrial product but also the industrial delicacy. Your compressors will glitter on the international stage because you choose cylinder liners made at LAWAI, made in Taiwan!
LAWAI INDUSTRIAL CORPORATION
No.1283-1, Ren-ai Road, Chunan Township, Miaoli County, Taiwan
+886-3-6581116