2021-07-07

Centrifugally cast cylinder liner manufacturer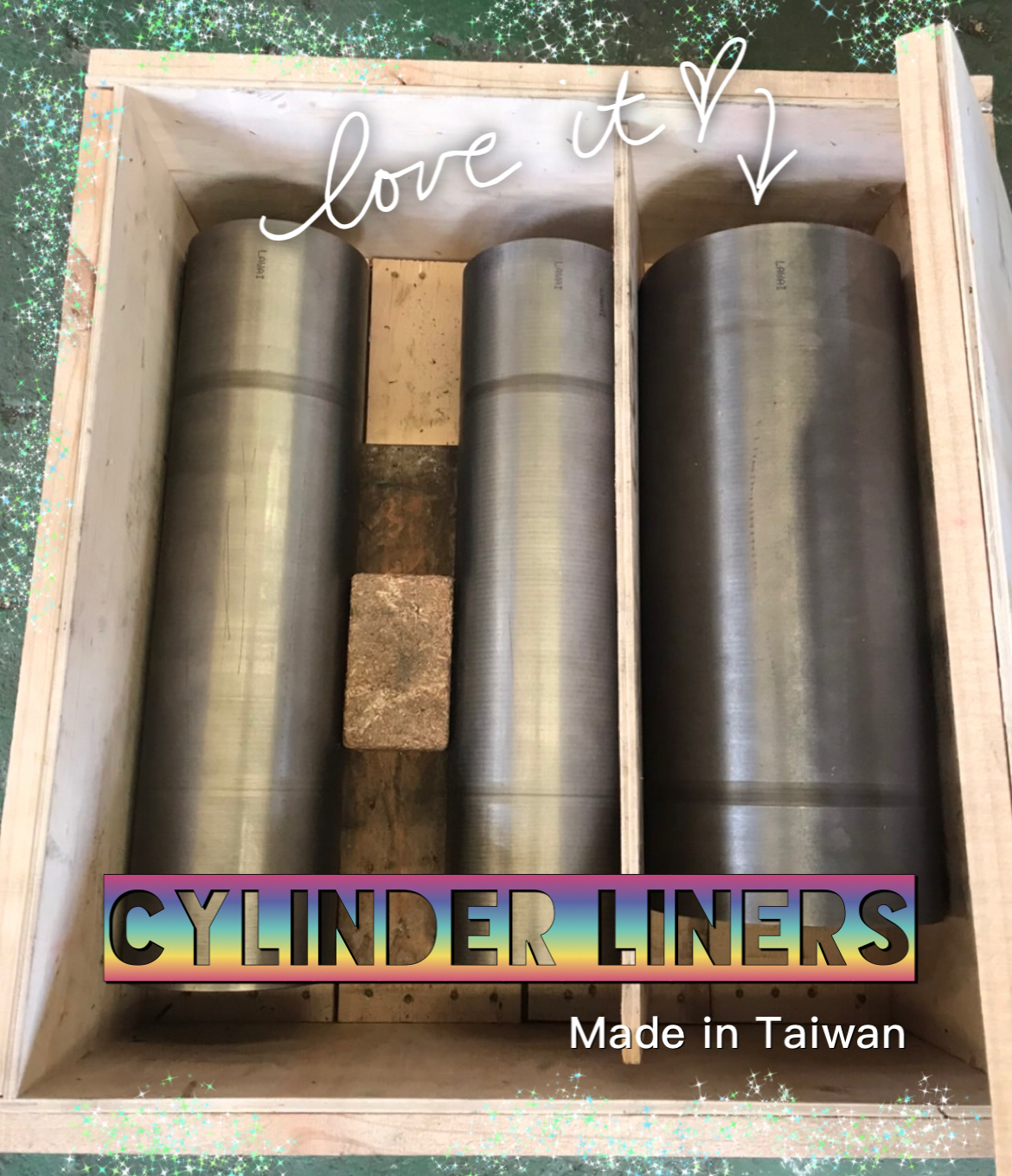 (Our custom centrifugally cast cylinder liners are ready to be shipped to Thailand)
Our centrifugally cast cylinder liners are supplied to compressor service companies
Compressor cylinder liner is one of the centrifugally cast products. We supplied the rough machined cylinder liners by centrifugal casting technique to the compressor service companies worldwide. Most our customers have the capability to do the finish machining on our rough machined cylinder liners.
Centrifugal casting is the cost effective method to produce the custom cylinder liners for compressors and order quantity could be small. One of our customers only placed the order for 3 pieces -rough machined cylinder liners from us as the picture shows. The dimensions of the 3 pieces are different, however the prices of the three cylinder liners are reasonable and acceptable because the production process of centrifugal casting is not like the traditional seamless tubes production experiencing piercing and rolling. The liquid metal could be controlled to the suitable volume before casting. Therefore, we are able to manufacture centrifugally cast cylinder liners for the small and special demands.
The materials for centrifugally cast cylinder liners
Ni-resist type 1 is the material for the centrifugally cast cylinder liners we produce often. Ni-resist type 1 is the wear- resistant material. We have produced this material for several years for various industries including oil & gas, automobile … etc.
For some compressors, Ni-resist type I is a superior material for the cylinder liner.
Sometimes, our customers are able to accept our Ni-resist type 1 cylinder liners to replace their original material, Ni-resist type 2.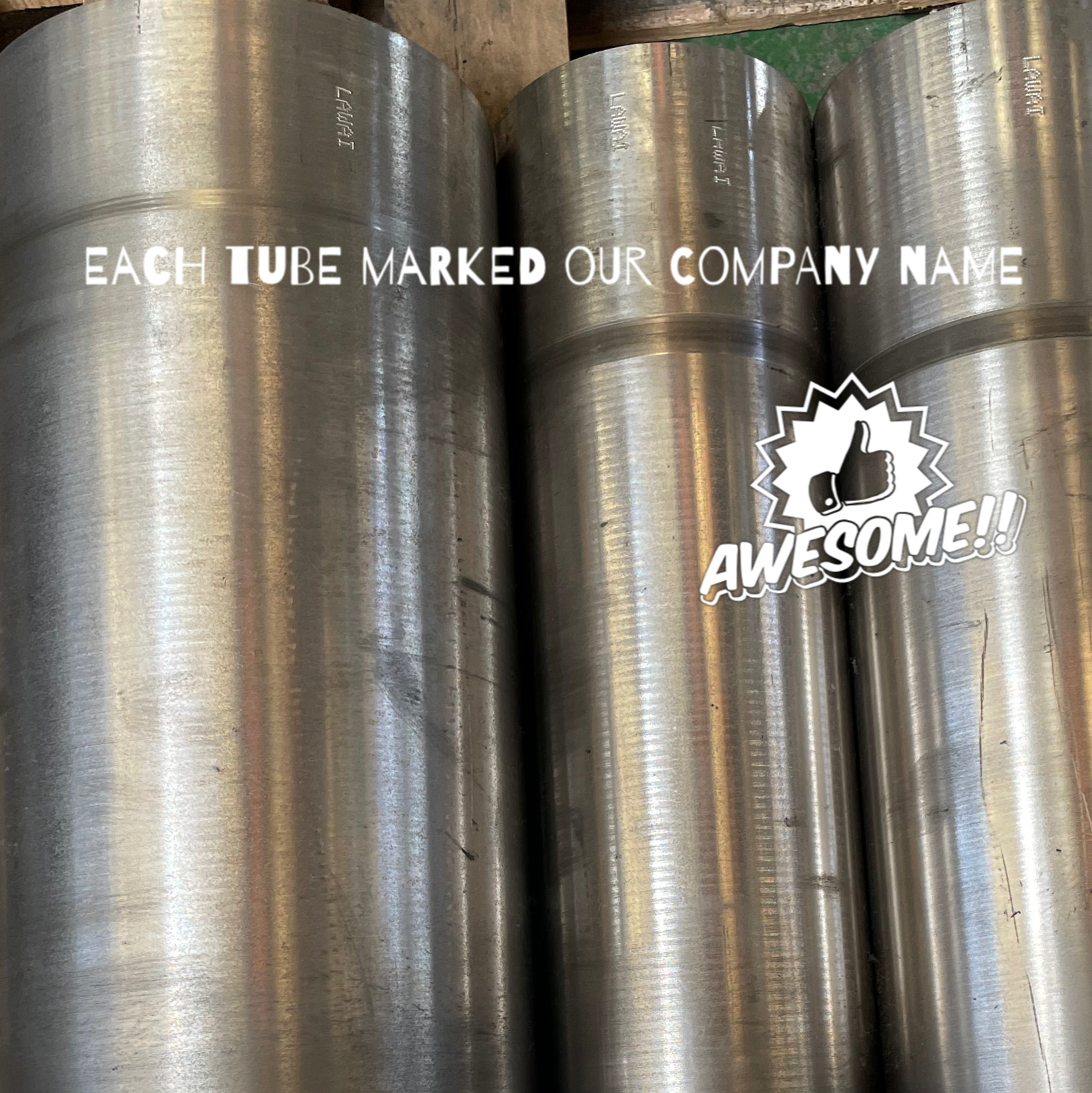 LAWAI INDUSTRIAL CORPORATION
No.1283-1, Ren-ai Road, Chunan Townshio, Miaoli County, Taiwan
+886-3-6581116
http://www.lawai-alloytube.com/