Metal Melting
The materials used to manufacture the components in LAWAI are not only the standard grades but also the unique alloys designed by our R&D. After deciding the material, the procedure of metal melting begins- Meting > deoxygenation > degasification > deslagging...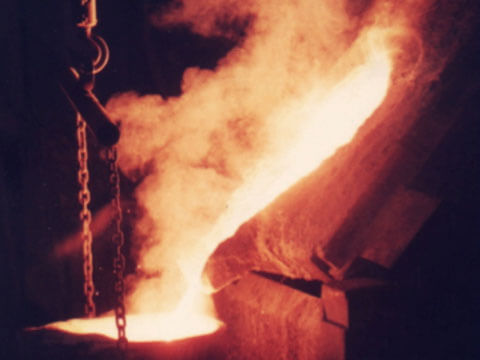 Component Analysis
The elements test is analyzed by two spectrometers in LAWAI. We use them to do the elements analysis for the metal liquids in every furnace and buildup of standard test pieces.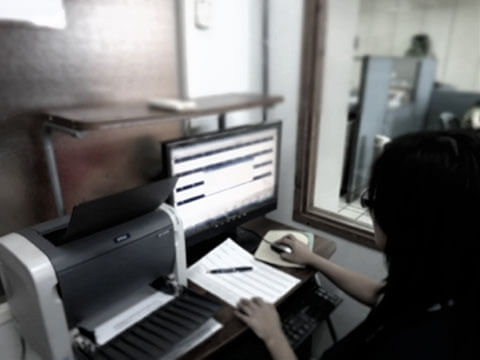 Centrifugal Casting
The centrifugal casting team in LAWAI sets the precise parameters depending on different grades, sizes of inner and outer diameters, temperatures of furnaces and other factors before manufacturing the high-quality tubes/pipes by centrifugal casting technique.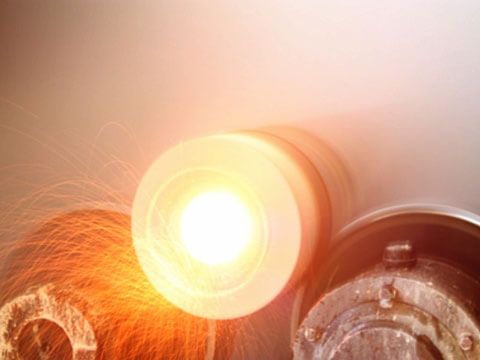 Casting Out
After the molten metal is pouring into the rotating mold with high speeds, there is a continual solidification from the outer wall to the inner surface when cooling. This makes the uniformity of the microstructure of material.

When the casting tubes/pipes are taken out, our quality control team is going to mark the tracing number on the surfaces of the tubes/pipes.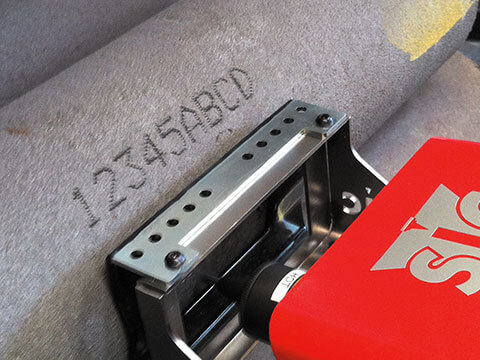 Heat Treatment
LAWAI has a small Heat Treatment Department and also cooperates with other professional heat treatment factories for various materials and sizes of tubes/pipes.

Heat treatment is the essential part during centrifugal casting process. The main purpose is to change the microstructure of the centrifugal casting material and form the mechanical, physical, chemical properties that are necessary for actual applications.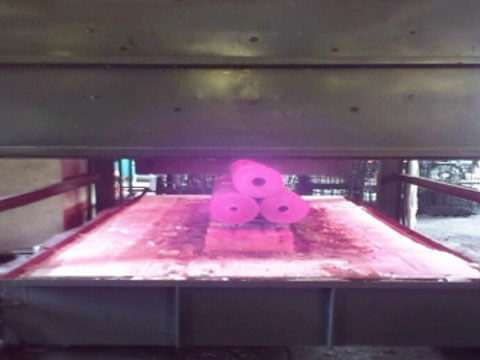 Tube Cutting
The engineers of Cutting Department in LAWAI are able to cut the tubes/pipes to various sizes based on customers' needs. The largest diameter of tubes/pipes that can be cut is 1000mm and it is not restricted by their thicknesses.

In order to meet the demands for the unique tubes/pipes, we are going to expand the scale of the manufacturing equipment and keep on doing the research of the cutting field.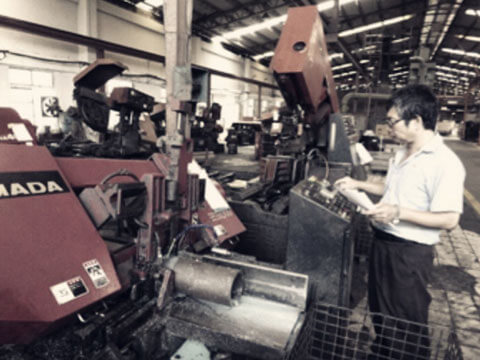 Machining
The Machining Department of LAWAI is equipped with plenty of machining facilities. We are able to do the rough / finish machining on the centrifugal casting components, rollers and tubes/pipes of different sizes- The largest outer diameter of those can be 2100 mm and the longest length can be 6000mm.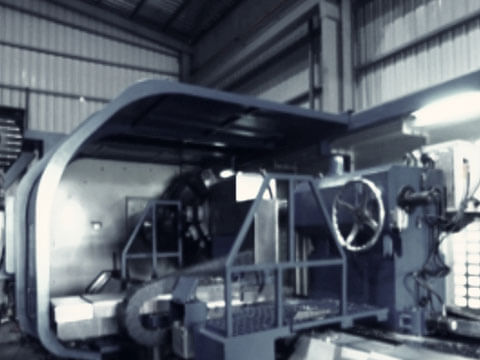 Delivery
Before shipping, the customized tubes/pipes or other centrifugal casting components are packed into standard wooden cases.