2017-05-11

The deep reflection and the value of centrifugal casting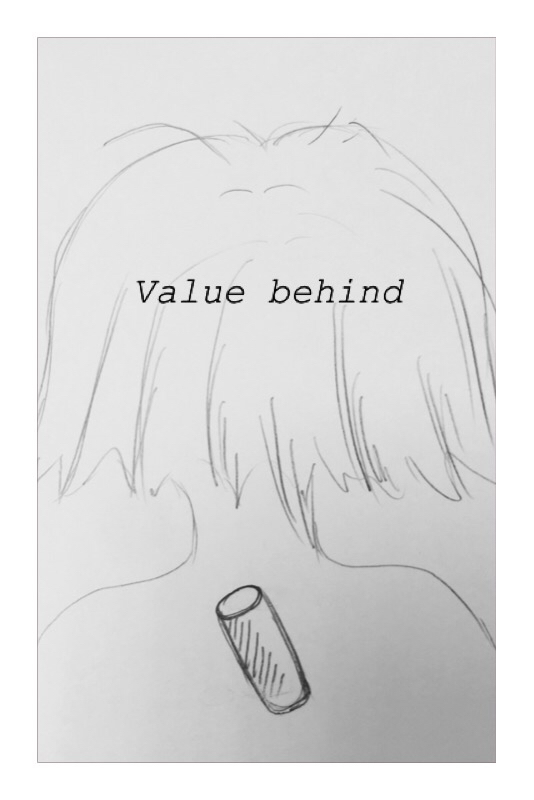 The value of centrifugal casting is the topic we would like to talk about in this article. Several leading centrifugal casting manufacturers all over the world are changing the logos and slogans of their companies and trying to plant the new images to customer's mind. Through the innovation, we can see different centrifugal casting companies have various enterprise philosophy, the perspectives of the value of centrifugal casting and the expectation of the centrifugal casting industry.
LAWAI's enterprise philosophy in centrifugal casting industry
When it comes to the enterprise philosophy of LAWAI, only one thing we pursue is to be a good small and median enterprise. We have seen many companies got lost when they grew up and expanded. However, we are satisfied what we have now since we are good enough.
Good or bad? Using centrifugal casting components in shale oil industry
Making profits is one of the most important things in each company, but what we do to this society and living environment should be regarded as the top goal.
Shale oil industry has ever been the key market for us. Those customers purchased our centrifugally cast components to install into their high tech equipment to extract the shale oil. We were proud of ourselves in the beginning because we were the qualified supplier of the biggest oil and gas company in USA. One day, we questioned ourselves, is it the right way to supply the centrifugal castings to shale oil industry?" We almost forgot fracking was harming our water layers when injecting the unknown chemicals to break the shale. We felt very sorry to be a part of the terrible activity several years ago even though centrifugal castings were just the small components of the fracking and related equipment.
Perhaps, in another point of view, increasing shale oil makes benefits to this society, yet we do not know whether it will have the longtime negative effects to our environment.
How to see the value? There is no logo on each centrifugal casting component
We define each centrifugal casting manufactured at LAWAI is a "product". Although they are not like the consumer goods that have the logo on each surface, the spirits and concepts of LAWAI's centrifugal castings are not able to be copied easily. It is just like when you are doing the plastic surgery, you will have the better appearance. But, the charm will not be able to be changed by surgery.
When a manufacturer survive over 2 decades in Taiwan, their products should be seen as valuable goods without question.