2017-02-05

17-4 PH & Ni-resist 1 promoting in 2017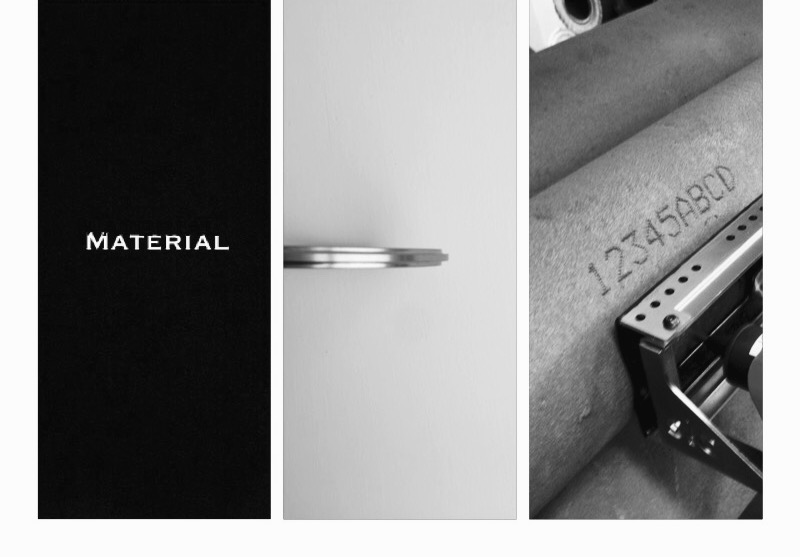 Two materials, 17-4 PH and Ni resist 1 are the major alloys we promote in 2017.
For 17-4 PH, we have manufactured the various components with this material to one of the largest oil companies in the past years. The strength of 17-4 PH mechanical properties we produce by centrifugal casting is almost equivalent to forging. ( more about our 17-4 PH : http://www.businesswire.com/news/home/20161031006361/en/)
Ni resist 1 is also the important alloy we produce frequently for automotive industry. The characteristics of Ni resist 1 are highly corrosion resistance, wear resistance and heat resistance. The Ni resist 1 components are suitable for being connected to the aluminum parts because they have the same coefficient of expansion. We've supplied Ni resist 1 products regularly to our local customer producing pistons for several years. We got the 100% satisfaction from them always.
Because of the frequent production for 17-4 PH and Ni resist 1, we are confident on involving in any project of the two materials in the upcoming days.