2017-02-12

Duplex stainless steel will add more values to your products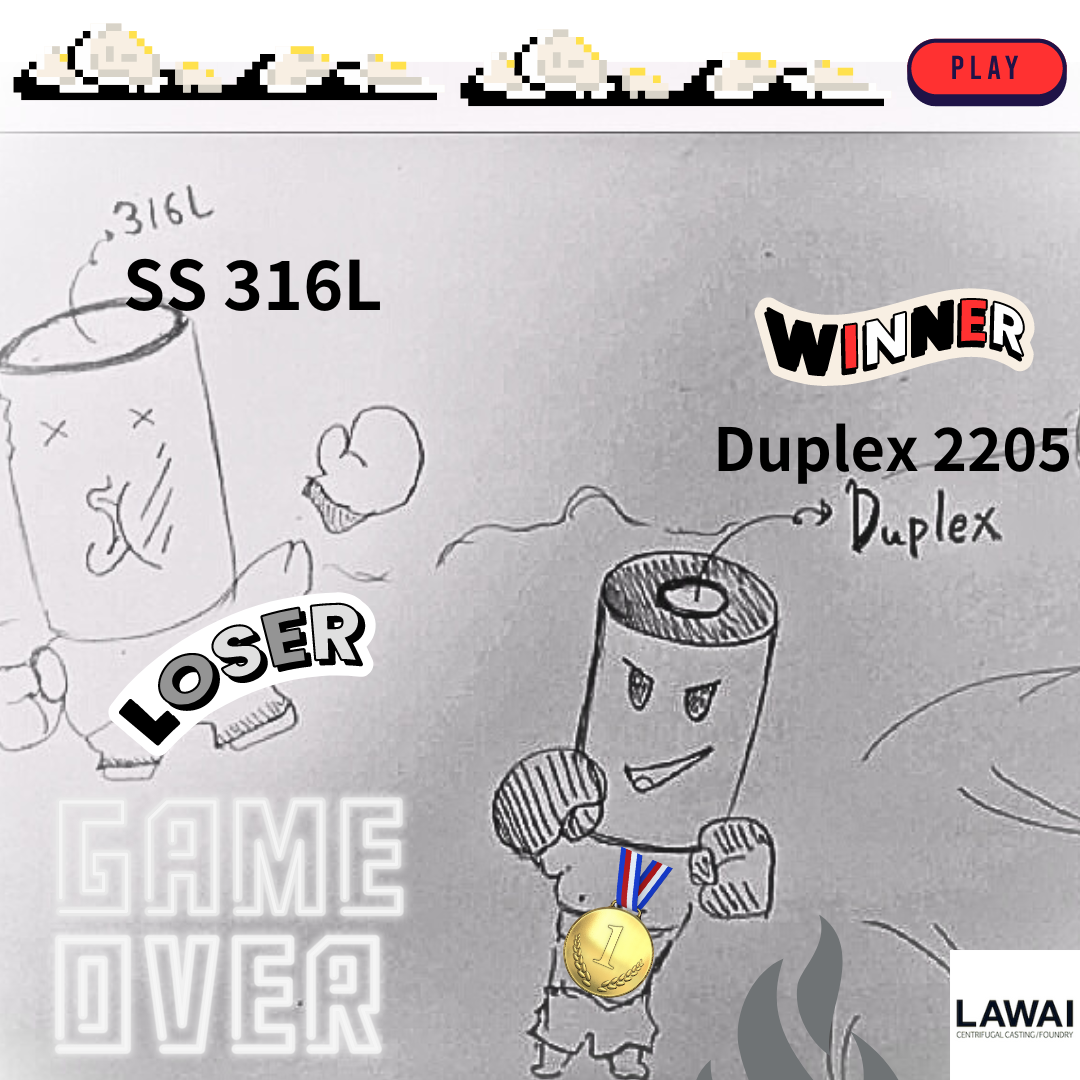 One of the customers' favorite materials is duplex stainless steel.
The structure of duplex stainless steel is composed of two phases- austenite and ferrite. Therefore, it shows both advantages that are high corrosion resistance and strength.
We've found out that most customers looked for the standard duplex stainless steel such as 2205 because the duplex 2205 pipes, rings, sleeves are good to be used for oil and gas or high-tech applications.
The super duplex such as 2507 is not popular as duplex 2205. But, we'll recommend it to customers who will use those products in severe environment including marine technology and salted water since the duplex 2507 has the better chloride corrosion resistance.
Lean duplex is the another option for whom are looking for the alternatives to 300 series stainless steel.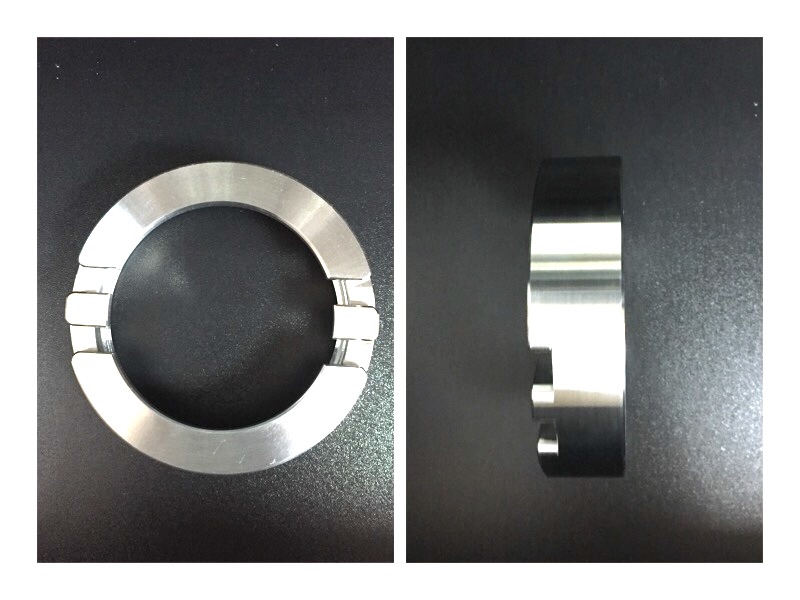 In 2016, we have done the project regarding the duplex stainless steel rings.
Those duplex stainless steel rings were used for high-tech equipment.
In the beginning, the customer just wanted to use the common stainless steel. After we showed them the comparison between duplex and conventional stainless steel and the cost evaluation, they accepted our offer since duplex has much higher strength and corrosive resistance than the common ones. We believe the equipment installed our duplex stainless steel rings are more valuable and display more excellent performance than before.