2017-03-16

Centrifugally cast pipes used in constructions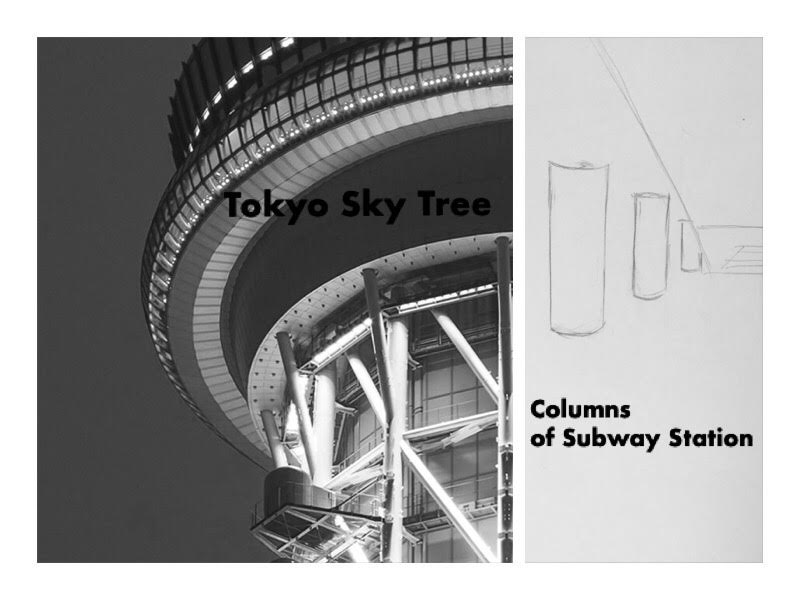 Sometimes it is not easy to explain what the centrifugally cast pipes are and how they are applied because we do not see them often in our daily lives. Most centrifugal castings are used in industrial fields including automotive, oil &gas, petrochemical and heat treating ...etc. If you are not the experts in those fields, you would not know what the centrifugal castings are actually.
However, more and more constructions were built by centrifugally cast pipes, for example, Tokyo Sky Tree. Due to the complicated design and the height, centrifugally cast pipes are suitable for being used as a part of constructional materials of the tower since those pipes had the excellent mechanical properties much stronger than the common ones. Also, the thickness of centrifugally cast pipes was able to be manufactured thinner. Thus, they were used as the building material for the Tokyo Sky Tree.
Not only the tower but also the beam columns were produced by centrifugal casting materials. Due to the frequent earthquakes in Japan, the beam columns of several subway stations were centrifugally cast pipes. The diameter and thickness of centrifugally cast pipe could be very large. Therefore, they were strong enough to be used to support the structures of the subway stations.
Centrifugal castings could be one of the excellent materials for the architectural sector since all raw materials are able to be cast by this technique.
Yet, it is very pity that we still have not seen lots of constructions built by centrifugal casting materials worldwide. High cost could be one of the reasons that designers did not consider centrifugal casting materials as the first priority. Or they still did not really know the advantages of centrifugal castings.
Japanese have already tried to use centrifugal castings as the part of building structures no matter the scale of construction was large or small since they realized centrifugal castings are the safe and strong materials
What kind of chemistry will be developed by centrifugal casting and archtecture together? How amazing of that will be?
The crossover is going to make "beautiful" be another adjective to describe centrifugal castings.
Let's look forward to it!