LAWAI- CENTRIFUGAL CASTING was born in a beautiful township, Jhunan Miaoli in 1989.
The relaxing atmosphere and attractive scenery make the harmony of this small town.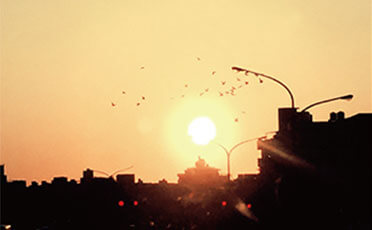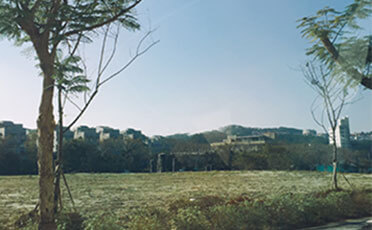 ■ Beautiful township, Jhunan Township, Miaoli County , Taiwan
The founder, Mr. Chih-Kuang Tsai had been deeply influenced by Jhunan. The fresh air and blue sky were the two elements that enriched his early life. After finishing the degree in college and gained the management experience of other company, he went back to the hometown, Jhunan and got started his own business for producing centrifugal casting products.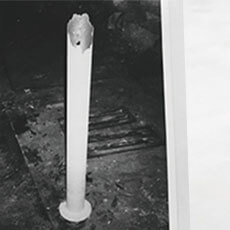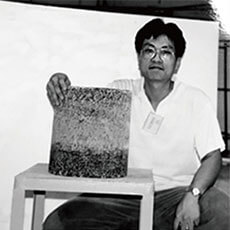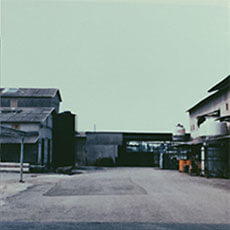 ■ Back to 20 years ago, the centrifugal casting products have been manufactured successfully at LAWAI.
Mr. Tsai's intension was to create the business that coexists with the nature and makes the resource sustainable. He dedicated to the centrifugal casting industry by circumstance then.

He spent much time on developing the centrifugal casting materials and researching how to use the recycled scrap to design the suitable alloys for every customer's special requirement. The philosophy of his management is respect and freedom. He thought every employee at LAWAI was unique and had the infinite potential to perform the best. Therefore, Mr. Tsai was willing to pay much effort to make each person accomplish self-actualization.

Currently, he is linking the industry 4.0 to the asset of LAWAI. He keeps creating his own reality and makes the centrifugal casting products manufactured in Taiwan better!