Stainless steel is 100% recyclable and has many benefits including high corrosion resistance, high durability, longer service life and high recycled content and capture rates. It is regarded as one of the most environmental-friendly materials in this world.

The most important thing is the properties of metals would not degrade and change during the recycling. Thus, there is "no difference" regarding the quality of the centrifugally cast products made between recycling stainless steel and raw materials.

LAWAI has the technique to remelt the recycled stainless steel scrap to make the ingots, then using them to produce different centrifugally cast tubes and other components to our customers.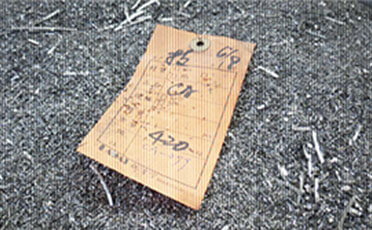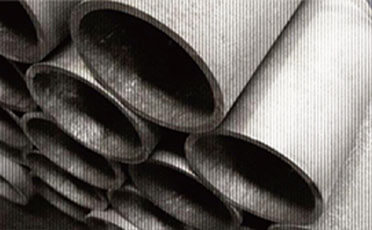 Recycling materials
The quality is the same as raw materials
Preserving our finite resources on this earth
Minimizing carbon footprints
Practicing circular economy to make our world better
Purchasing our tubes back from you
Centrifugally cast tubes manufactured at LAWAI would be marked tracing numbers on the outer surfaces before packing. Therefore, we are able to purchase our centrifugally cast tubes / components back from the customers when those centrifugally cast tubes are old enough to be replaced.
We supply the centrifugally cast tubes for you
We purchase the used centrifugally cast tubes back