2020-03-23

Going well at LAWAI for providing you best centrifugal casting
LAWAI INDUSTRIAL CORPORATION
No.1283-1, Ren-ai Road, Chunan Township, Miaoli County, Taiwan
+886-3-6581116
We are producing you the best centrifugal casting without fear. Calm and peace only.
Our lives were disrupted by coronavirus for few months, however LAWAI is still here and operates normally to manufacture the centrifugal castings for all of you.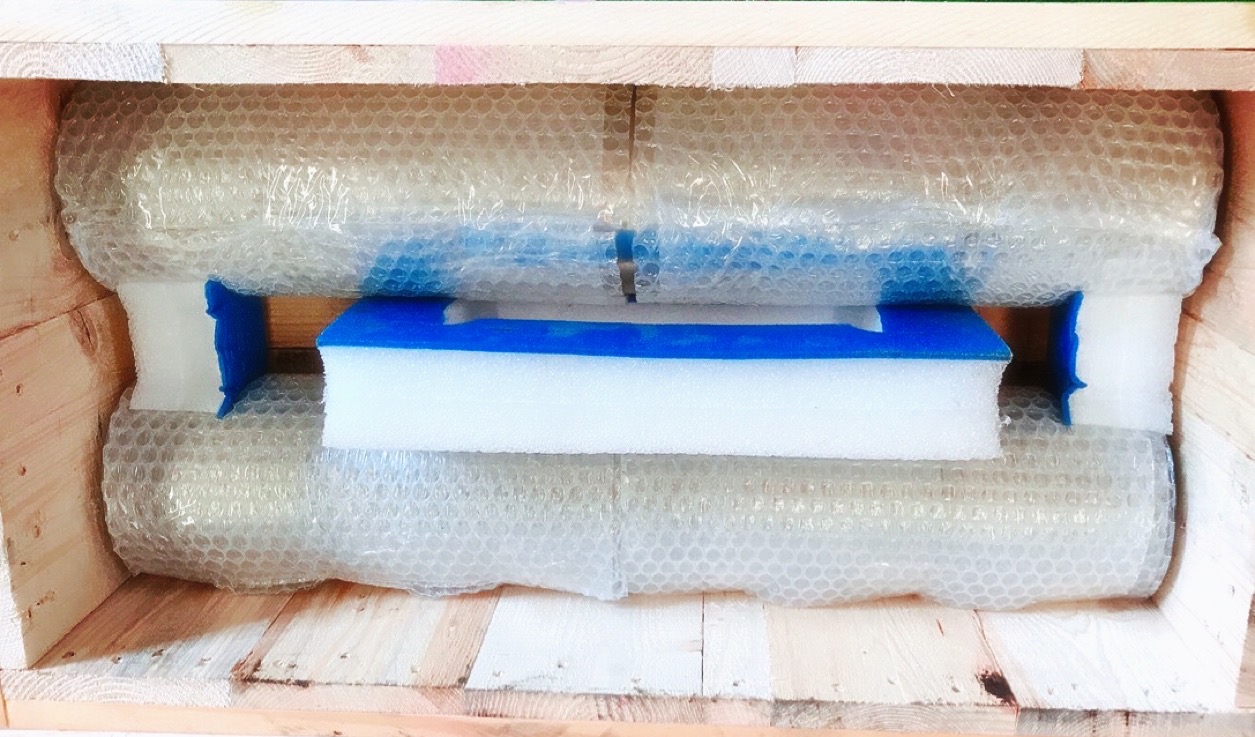 (2 piece Ni-resis1 centrifugally cast tubes have been shipped to Germany)
We appreciate your orders of centrifugal casting during the hard time.
During the hard time, we are still manufacturing and have completed the centrifugal casting projects. Since the coronavirus was spreading, the unexpected requests and urgent projects were emerging especially low quantity centrifugal casting needs.
Singular or few pieces demands of centrifugally cast tube were accepted by us.
Two pieces of Ni-resist1 centrifugally cast tubes were just delivered to Germany several days ago. And one piece HP-MOD centrifugally cast tube is manufacturing at LAWAI now.
It is our pleasure to cooperate with all customers to make all things become smooth during the unstable time.
Coronavirus would like to let us know there is no rival only love and peace.
At this moment, there is still no magical vaccine for SARS. So, how about Coronavirus?
Our society was full of confrontation, unhappiness and discrimination in the past. We almost forgot the nature of our lives. The virus did not mean to hurt anyone, but would like to let us know how to cooperate and love each other and find the meanings of the lives.
As a centrifugal casting manufacturer in Taiwan, the happiest thing is to manufacture best centrifugal casting products and receive the positive feedback from customers. We regard all customers and the same foundries as our good friends. We understand the only way to make our enterprise go well is cooperate with all friends sincerely.
The Jesus has ever said that " The meek people would inherit the earth. " It means that the people who have peaceful mind would survive well in the end.
No matter what religion you believe or you do not have any, you and I are not separated. We are the members in this planet.