2020-10-20

Nozzle ring of turbocharger manufactured by centrifugal casting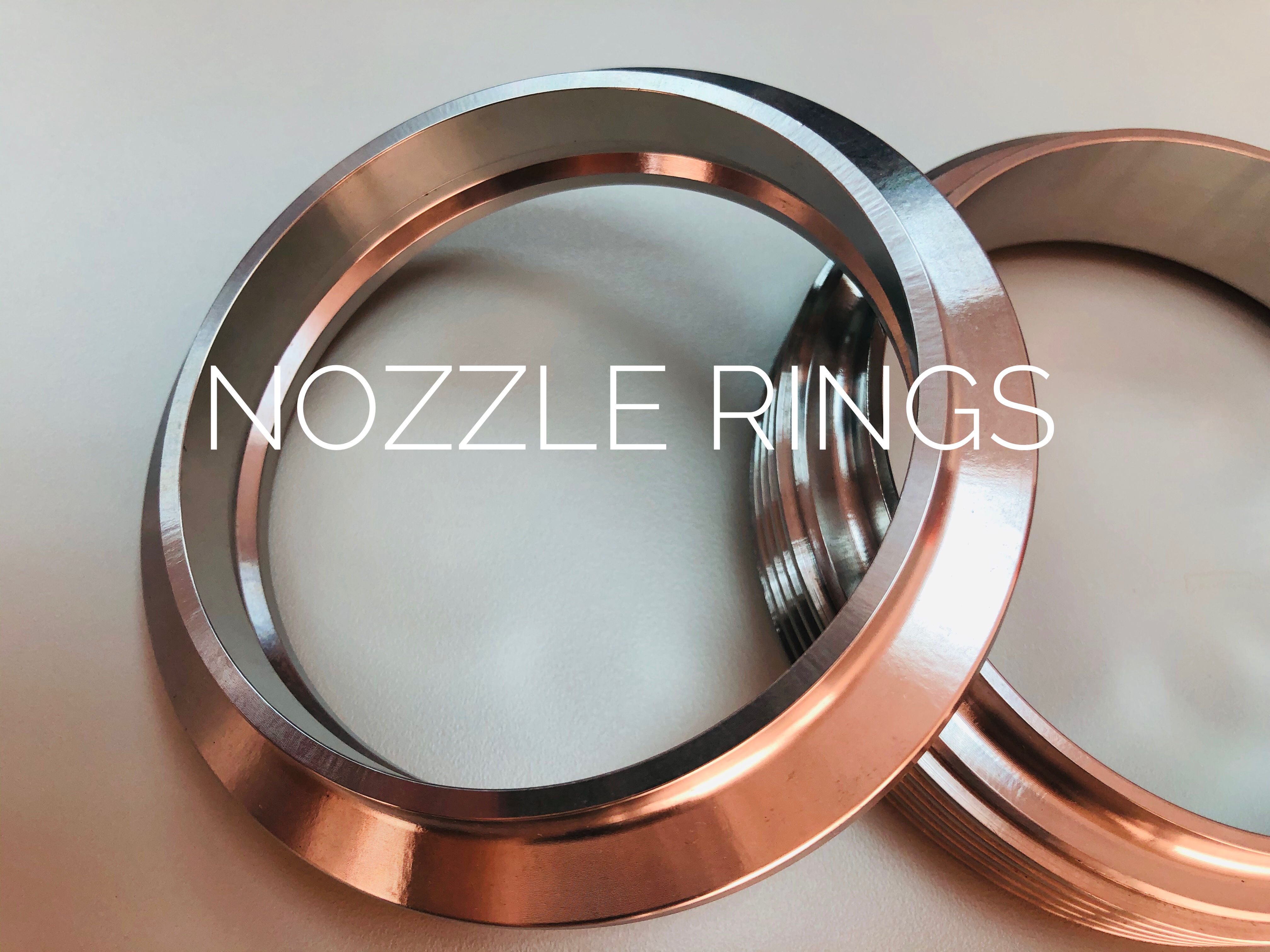 (Pic. Nozzle ring before machining)
This is first time we mention nozzle ring on our website. When it comes to rings, we usually talk about the alfin rings since they have been the matured products we make for several years. However, the world of vehicle is quite complicated and wide. The application of centrifugal casting in vehicular operations is not only limited for pistons but also the turbochargers.
Nozzle ring of turbocharger is one of the products we developed / are developing.
Nozzle ring of turbocharger is one of the components manufactured by centrifugal casting
Nozzle ring of vehicular turbocharger is one of the important products we developed and are developing now. There are many types of nozzle ring of turbocharger, therefore we usually provide the centrifugally cast tubes for customers and they cut and machine the tubes to be nozzle ring. In this way, they save much cost if they are equipped with the excellent machining equipment.
We provide the material of nozzle ring of turbocharger
Several customers mention that it is more cost effective for them if they purchase our nozzle ring tube instead of nozzle ring. The reason is most our customers have the top CNC machines and superior equipment. Once they purchase the high quality tubes, they are able to do the machining by themselves to make those tubes to be the nozzle rings.
Focusing on manufacturing the nozzle ring tube of turbocharger
The key point to decide the grade of nozzle ring is still the "material. "
High grade heat-resistant alloys are used to manufacture for nozzle rings. Their grade is usually higher or much higher than SS310. They are not the common heat-resistant alloys, therefore we put much efforts to develop them by centrifugal casting technique to reach the specification customer provided.
Our future plan regarding nozzle ring
We believe there are still many customers looking for the finished products. Thus, we are planning to install better equipment in the upcoming days in order to provide the complete nozzle ring not just the centrifugally cast tubes.
LAWAI INDUSTRIAL CORPORATION
No.1283-1, Ren-ai Road, Chunan Township, Miaoli County, Taiwan
+886-3-6581116